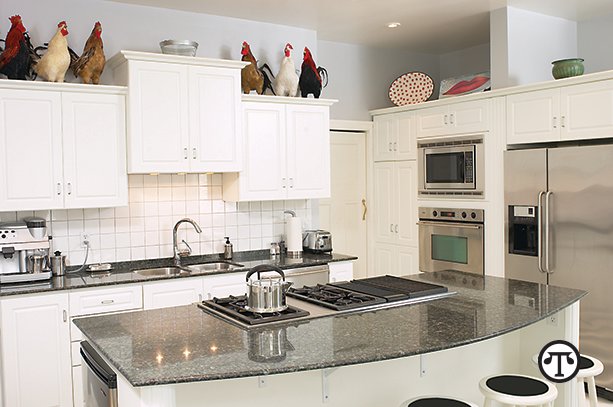 January Is "GO Month"; Here's Advice For 2021
(NAPSI)--During 2020, for many Americans, home and work lives saw a major shift as people turned living space into workspace--and classrooms, and workout areas and even quarantine zones--resulting ...... Click here to read more!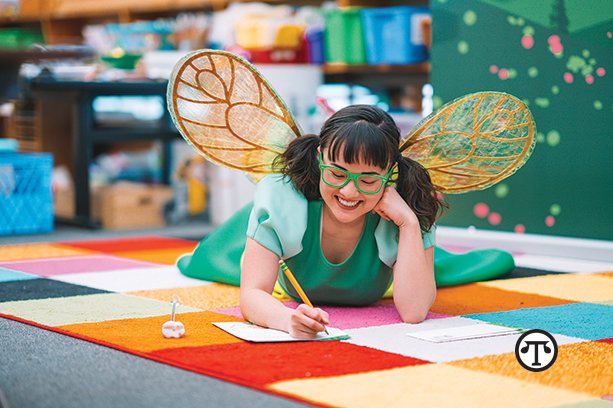 The Tooth Fairy Is Now Taking Calls
(NAPSI)--Good news for families: The Tooth Fairy now has her own phone number to congratulate kids on losing teeth and encourage them to care for their smiles--helping to promote good oral health ...... Click here to read more!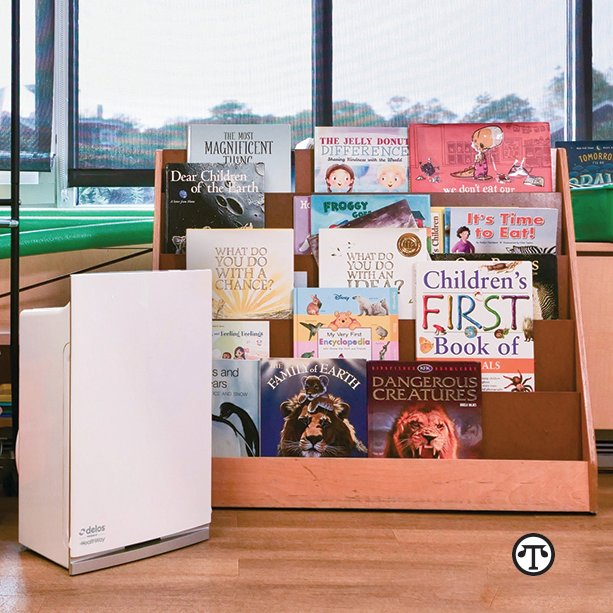 A National Opportunity To Address The School Closure Crisis
(NAPSI)--The COVID-19 pandemic and resulting nationwide K-12 school closures have created a social and economic impact that has paralyzed many communities. The lack of a proven technological ...... Click here to read more!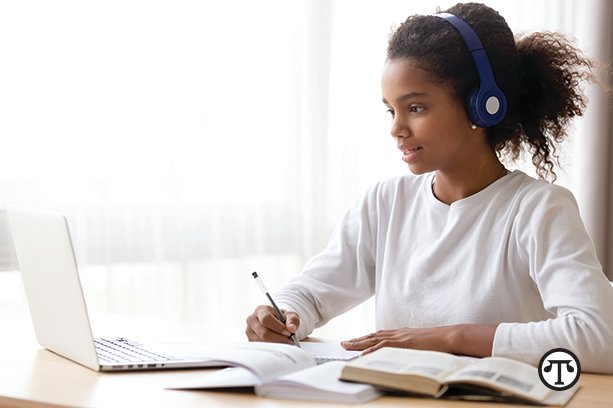 Online Learning Made Better
(NAPSI)--Lately, school districts engaged in "emergency teaching" to meet the challenge of continuing students' education during the COVID-19 pandemic. A large part of that effort was ...... Click here to read more!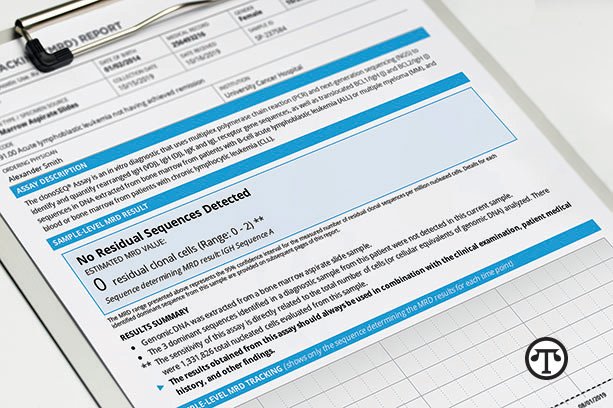 What Blood Cancer Patients Need To Know
(NAPSI)--If you or someone you know has ever had blood cancer, a term you might have heard is "minimal residual disease," or MRD. MRD refers to the small number of cancer cells that can stay in the body during and after treatment. Often, these cells are present at such low levels they do not cause ... Click here to read more!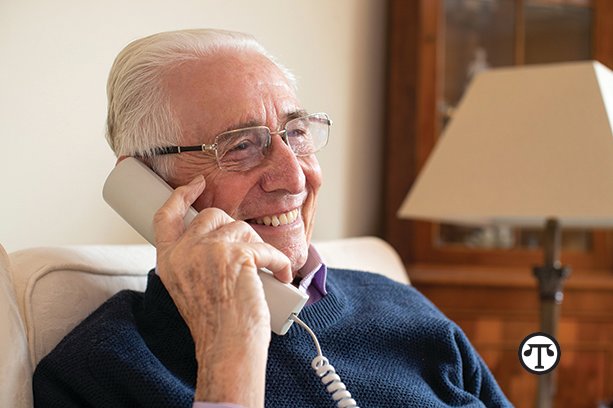 Social Engagement
(NAPSI)--Maintaining social connections and staying mentally and physically active is key to reducing social isolation and loneliness among older adults, particularly now during the COVID-19 ...... Click here to read more!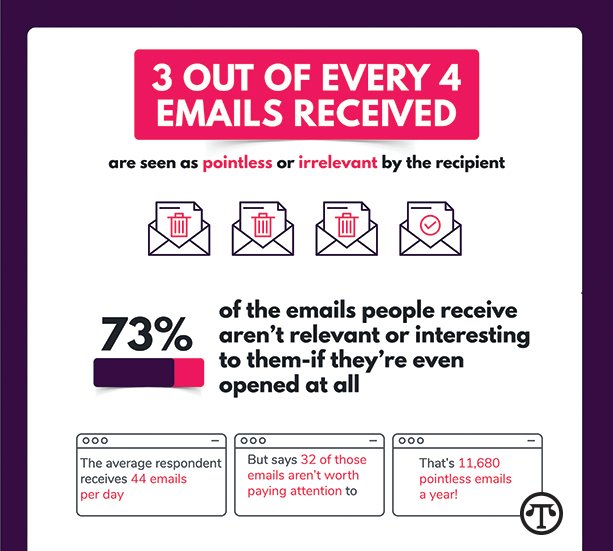 Texts: Good, Cliches: Bad
(NAPSI)--When it comes to succeeding in business, it's important to know what not to say and how not to say it. Fortunately, a recent survey can help you and your firm avoid these pitfalls. ...... Click here to read more!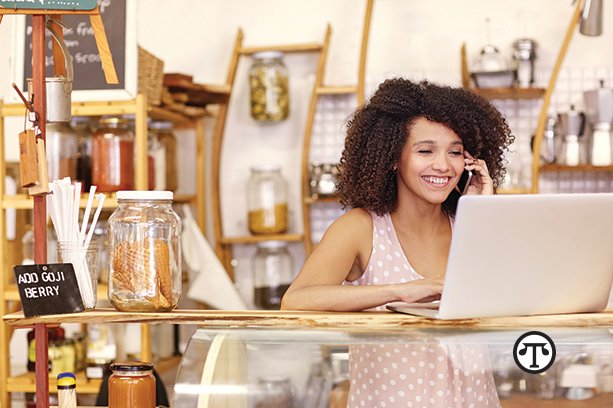 How Small Businesses Can Successfully Stay Connected
(NAPSI)--According to the Small Business Administration, there are some 30 million small businesses in America. Lately, too many of them have been beset by big problems.  Good News  ...... Click here to read more!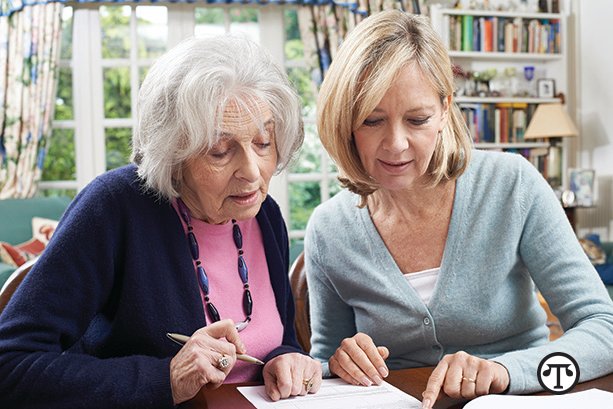 Managing Your House And Property Five Ways
(NAPSI)--The next time you look around your home, or that of your aging relatives, you may be astonished how much "stuff" accumulates over the years. Are there things--and the stories they ...... Click here to read more!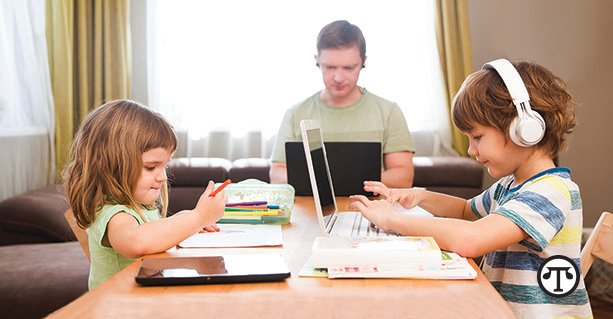 Smart Move: Speed Test Your Internet
(NAPSI)--These days, most families would agree, home Internet connectivity and reliable speed are more important than ever.  Think about it: How much longer will it take for the kids' new ...... Click here to read more!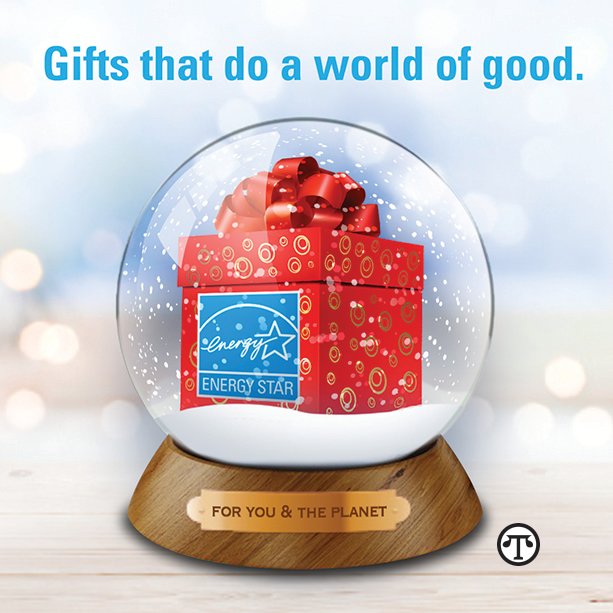 Gifts That Do A World Of Good
(NAPSI)--This holiday season, you don't have to look far to find items that deliver great features and functionality but use less energy. Products that earn the U.S. Environmental Protection ...... Click here to read more!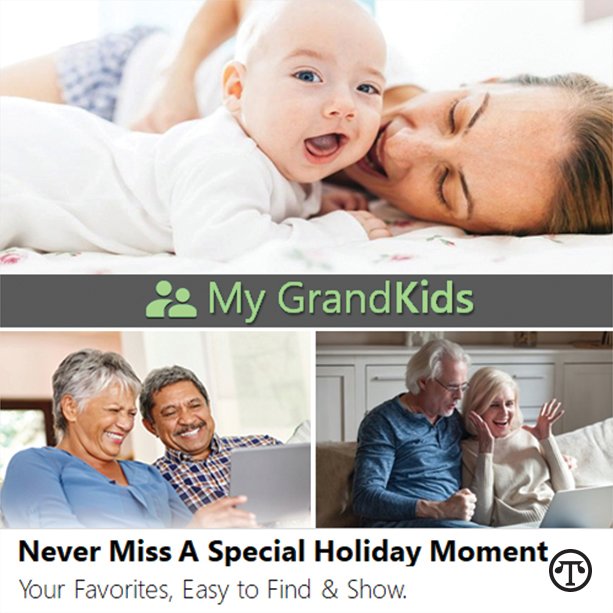 Eat, Love, Snap, Share
(NAPSI)--These days, it's still essential for families to stay connected. The last months have been challenging. More than ever people need family and friends. Modern technology has gone a ...... Click here to read more!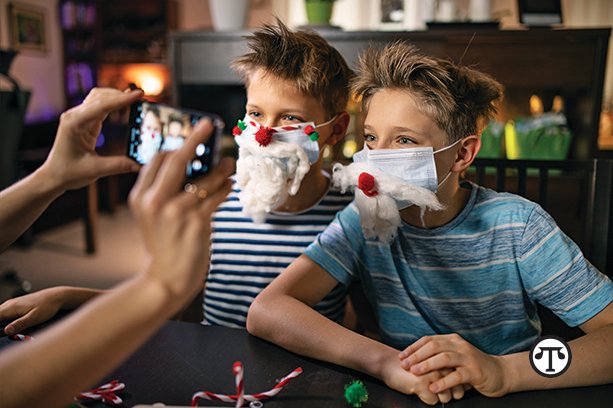 Moving Ideas
(NAPSI)--If you'll be decking the halls of a new home this holiday season, you won't be alone. Every year, one in ten Americans moves to a new place. It can take some careful coordination in the ...... Click here to read more!
Snow Thrower Safety Tips: Keep Best Practices In Mind This Winter
(NAPSI)--Clearing snow and ice from driveways, sidewalks and parking lots is no small job. You rely on your outdoor power equipment to do the heavy lifting, and it's important to keep safety in ...... Click here to read more!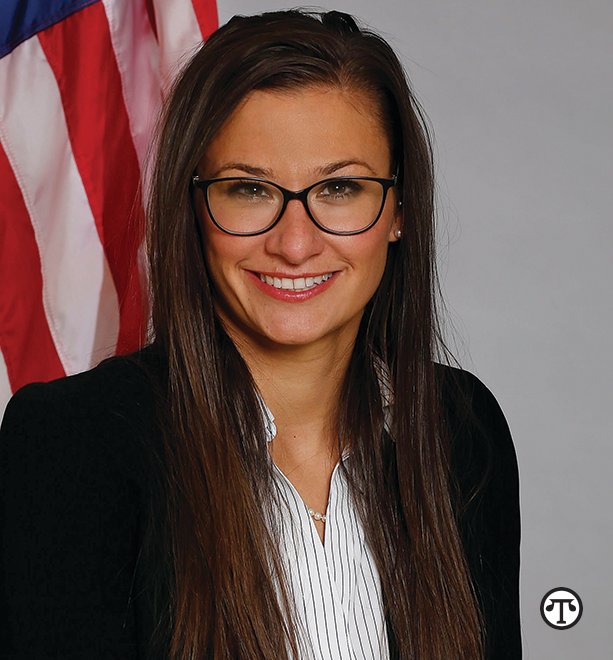 Manufacturing, Technology: Saving The Workforce
by Emily McGrath (NAPSI)--If you have a job--or wish you did--or a child in school, a new way of looking at technology, education and the world of work may prove good news for you. ...... Click here to read more!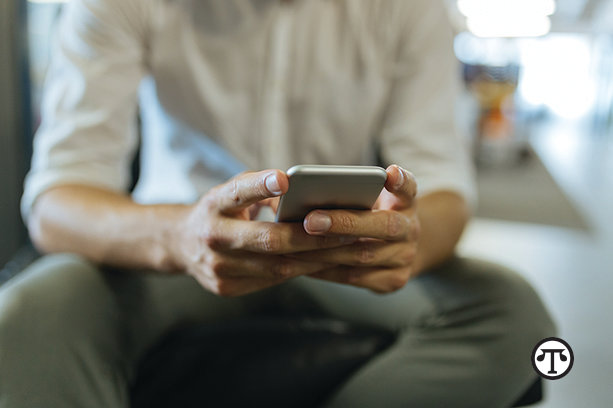 Five Fast Tips To Keep More Of Your Money
(NAPSI)--With day-to-day activities affected by the coronavirus, many people greatly reduced their spending. While saving money is great, a solid financial plan is even better. Here are hints on ... Click here to read more!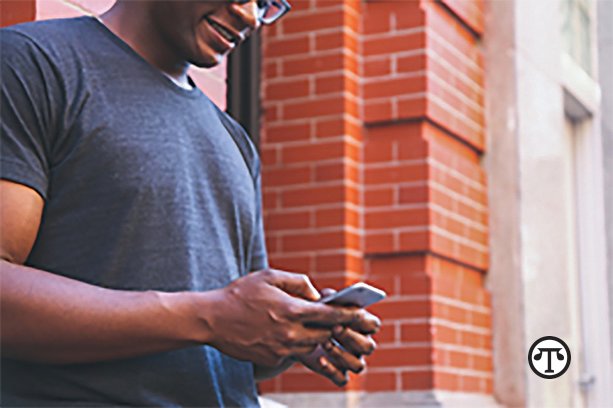 Stay Informed By Subscribing To Texts From Ticket To Work
(NAPSI)--Getting a job may not be as difficult as some people fear thanks to innovative efforts by a government agency. For example, on July 15, 2020, Social Security launched a campaign to ...... Click here to read more!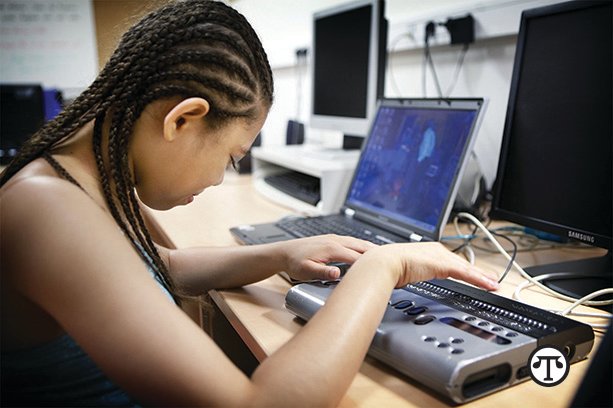 The Way We Work: New Tools Tackle Old Barriers
(NAPSI)--Generations of people with disabilities have faced the challenge of figuring out how to best contribute their skills and talents in workplaces that weren't originally designed with them ...... Click here to read more!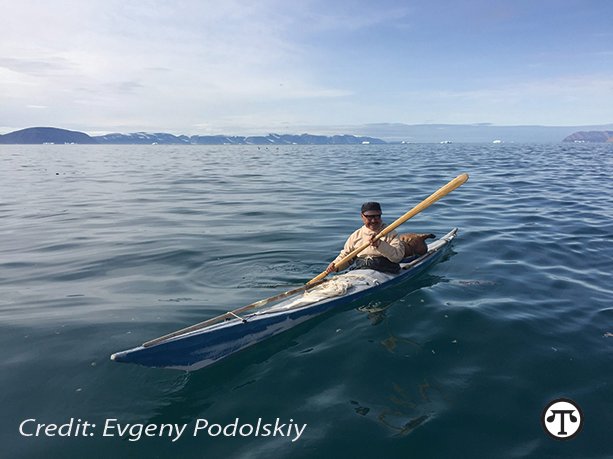 Unicorns Of The Sea Share Their Secrets
(NAPSI)--With the help of Inuit hunters, geophysicists recently recorded the various sounds of narwhals as they summered in a Greenland fjord. The recordings help scientists better understand the ...... Click here to read more!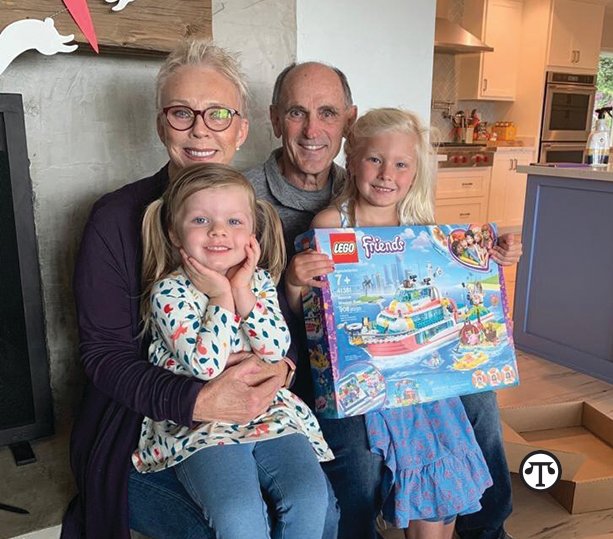 A Grandparent's Best Friend
(NAPSI)--Here's good news for America's approximately 70 million grandparents: A growing problem that has been bugging families since the advent of the digital photo revolution--"Where is the ...... Click here to read more!