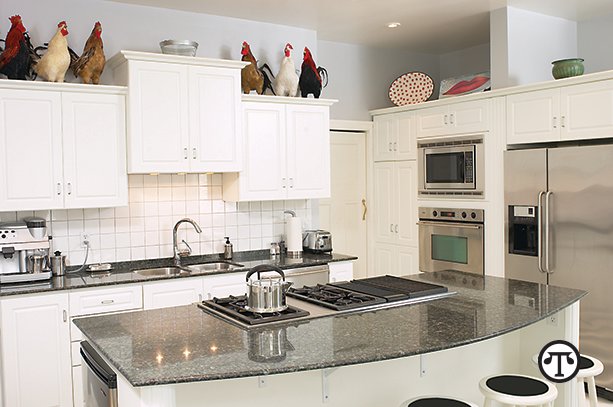 January Is "GO Month"; Here's Advice For 2021
(NAPSI)--During 2020, for many Americans, home and work lives saw a major shift as people turned living space into workspace--and classrooms, and workout areas and even quarantine zones--resulting ...... Click here to read more!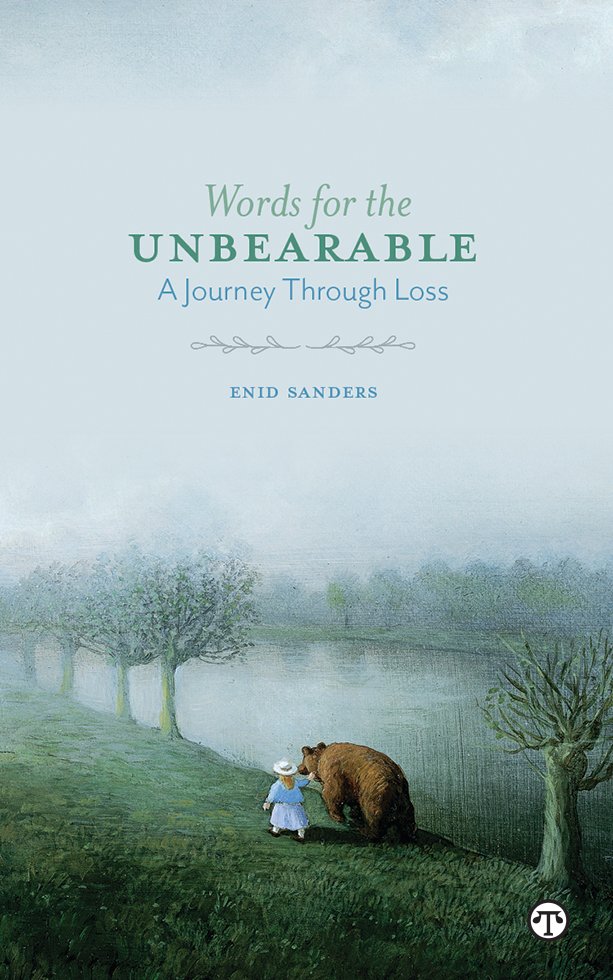 Poems That Can Help With Healing In Hard Times
(NAPSI)--You may be able to bring some comfort to your friends and family members who have been grieving a loss in these difficult days.  Poetry And Emotion There's a new book that ...... Click here to read more!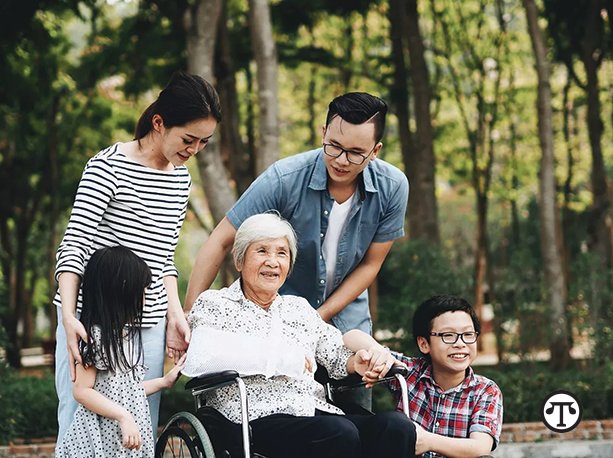 COVID-19 And "Sandwich Generation" Caregivers
(NAPSI)--The Sandwich Generation, named for the population of Americans caring for both their school-aged children and an aging parent or other relative, has been uniquely affected by the COVID-19 ...... Click here to read more!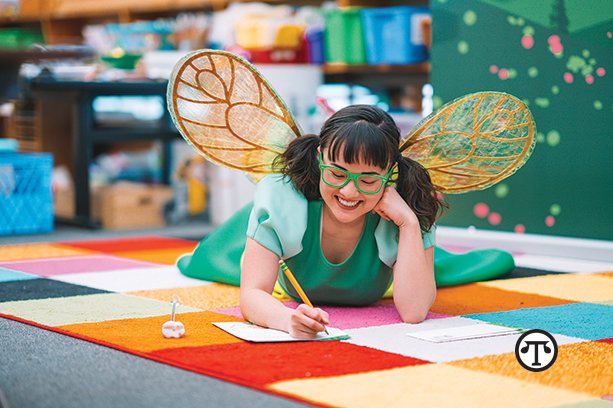 The Tooth Fairy Is Now Taking Calls
(NAPSI)--Good news for families: The Tooth Fairy now has her own phone number to congratulate kids on losing teeth and encourage them to care for their smiles--helping to promote good oral health ...... Click here to read more!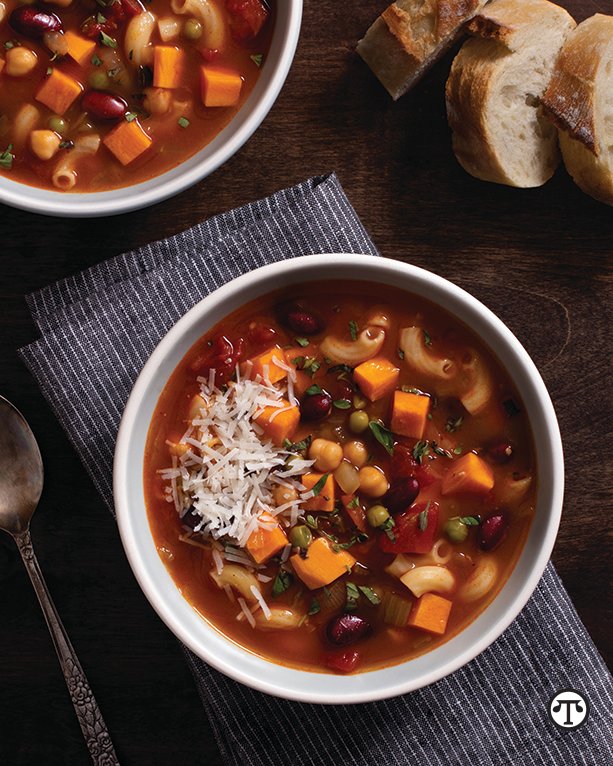 Easy Sweetpotato Minestrone Soup--California Style
(NAPSI)--Everyone needs delicious recipes with heaping servings of veggies. Whether you're thinking about overall health or trying to lose a few pounds, maintaining a balanced diet throughout the ...... Click here to read more!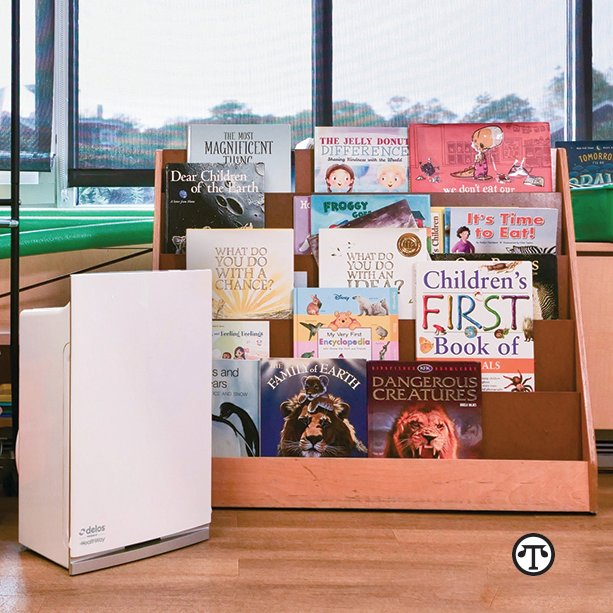 A National Opportunity To Address The School Closure Crisis
(NAPSI)--The COVID-19 pandemic and resulting nationwide K-12 school closures have created a social and economic impact that has paralyzed many communities. The lack of a proven technological ...... Click here to read more!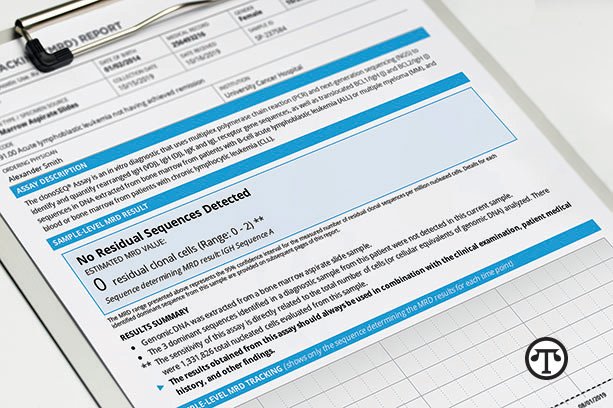 What Blood Cancer Patients Need To Know
(NAPSI)--If you or someone you know has ever had blood cancer, a term you might have heard is "minimal residual disease," or MRD. MRD refers to the small number of cancer cells that can stay in the body during and after treatment. Often, these cells are present at such low levels they do not cause ... Click here to read more!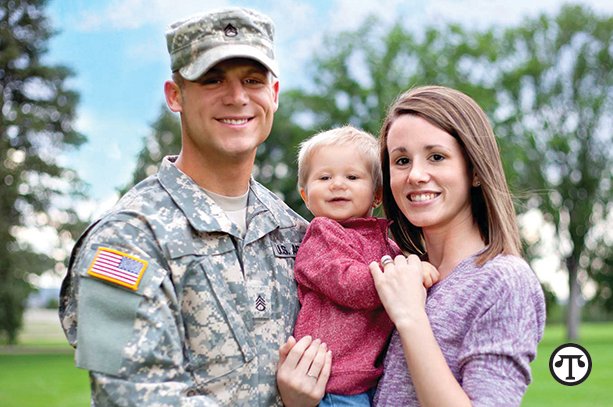 Uniformed Services Members: Help Protect Your Family With The Federal Long Term Care Insurance Program
(NAPSI)--The prospect of needing long term care may be far from your mind today, but circumstances can change. A long term care event can happen at any age, and the potential financial and emotional ...... Click here to read more!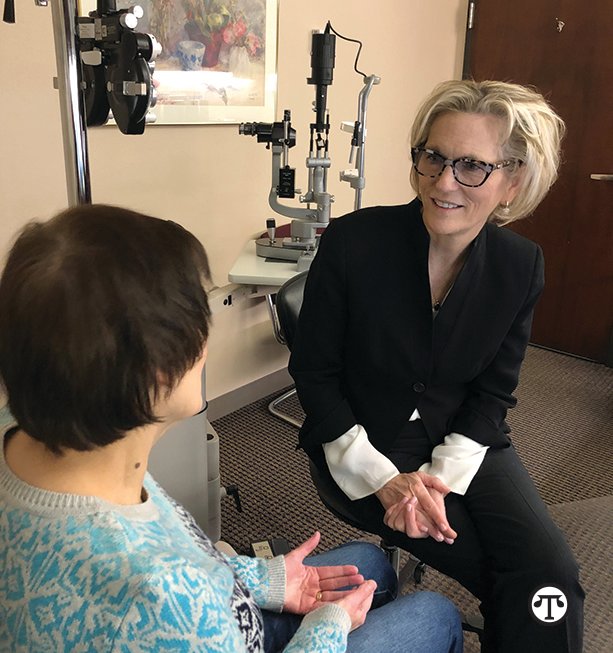 Your Ophthalmologist Is Ready To See You
(NAPSI)--When ophthalmologist Ruth Williams, MD, opened her office after shutting down early in 2020 due to the pandemic, she was surprised to see how many people had developed serious eye problems ... Click here to read more!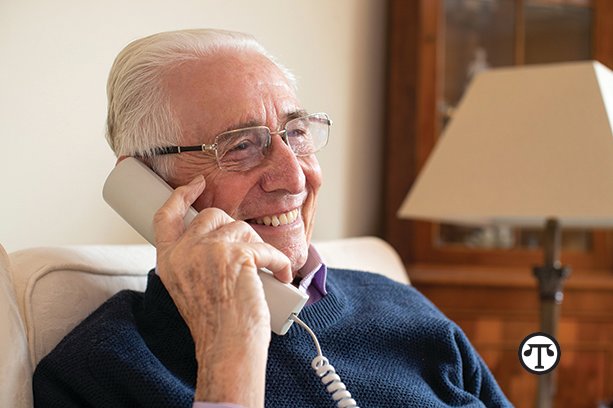 Social Engagement
(NAPSI)--Maintaining social connections and staying mentally and physically active is key to reducing social isolation and loneliness among older adults, particularly now during the COVID-19 ...... Click here to read more!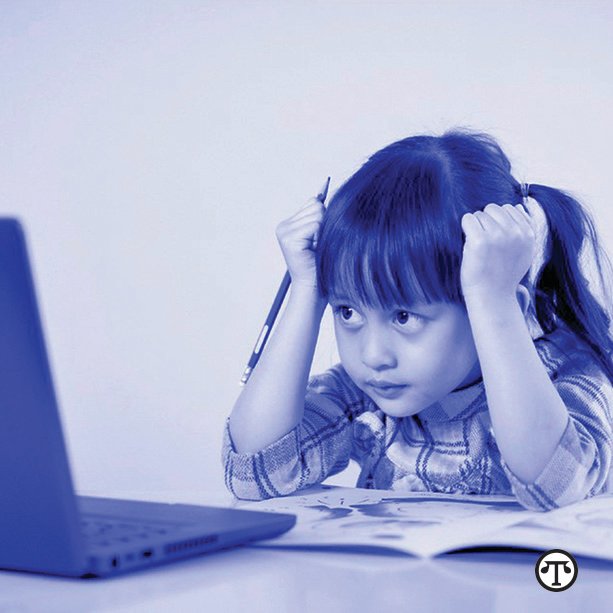 EdChoice Public Opinion Tracker New Poll Shows Parents More Pessimistic About K-12 Than Ever
(NAPSI)--A recent poll by EdChoice and Morning Consult reveals some concerning trends in public opinion on K-12 education. Here are the main points: 1. Americans are not impressed with the ...... Click here to read more!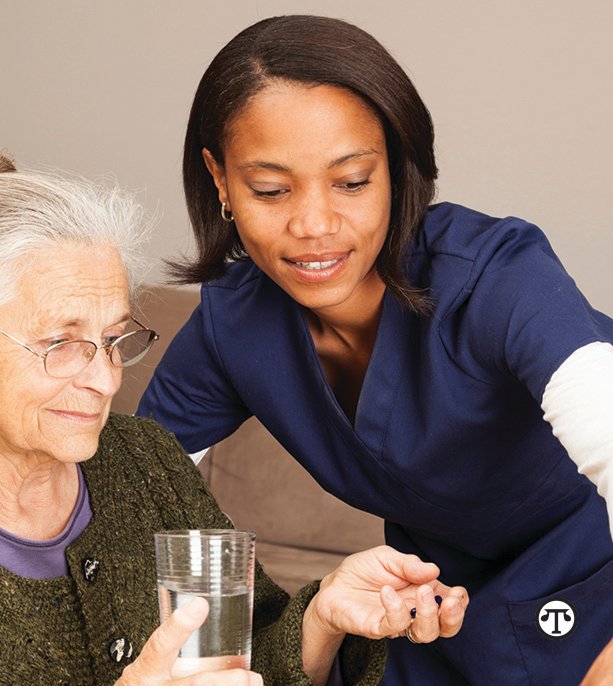 Why Long-Term Care Should Be A Retiree's Top Concern
(NAPSI)--For many Boomers, retirement may involve taking vacations, taking up a new hobby, and spending more time with family, friends and the grandchildren.  In anticipation of these ...... Click here to read more!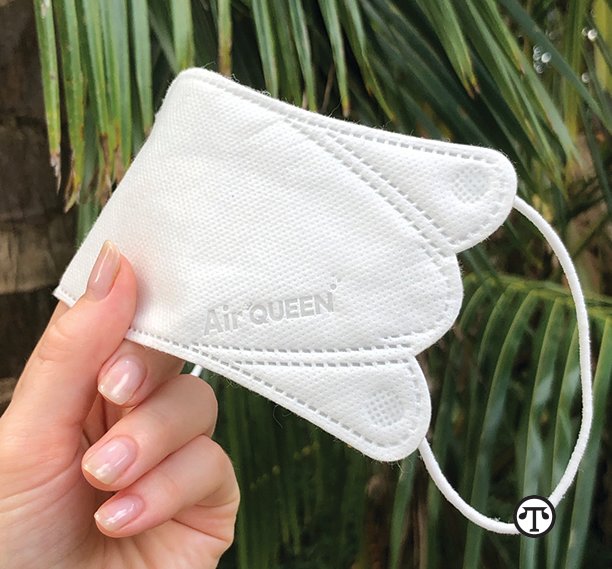 Mask Matters: Why Selecting The Right Mask Provides Pandemic Protection
(NAPSI)--Experts of all sorts now say face masks are a must to prevent the spread of COVID-19. Someone you meet could have the coronavirus and not realize it. Not all masks work equally well, ...... Click here to read more!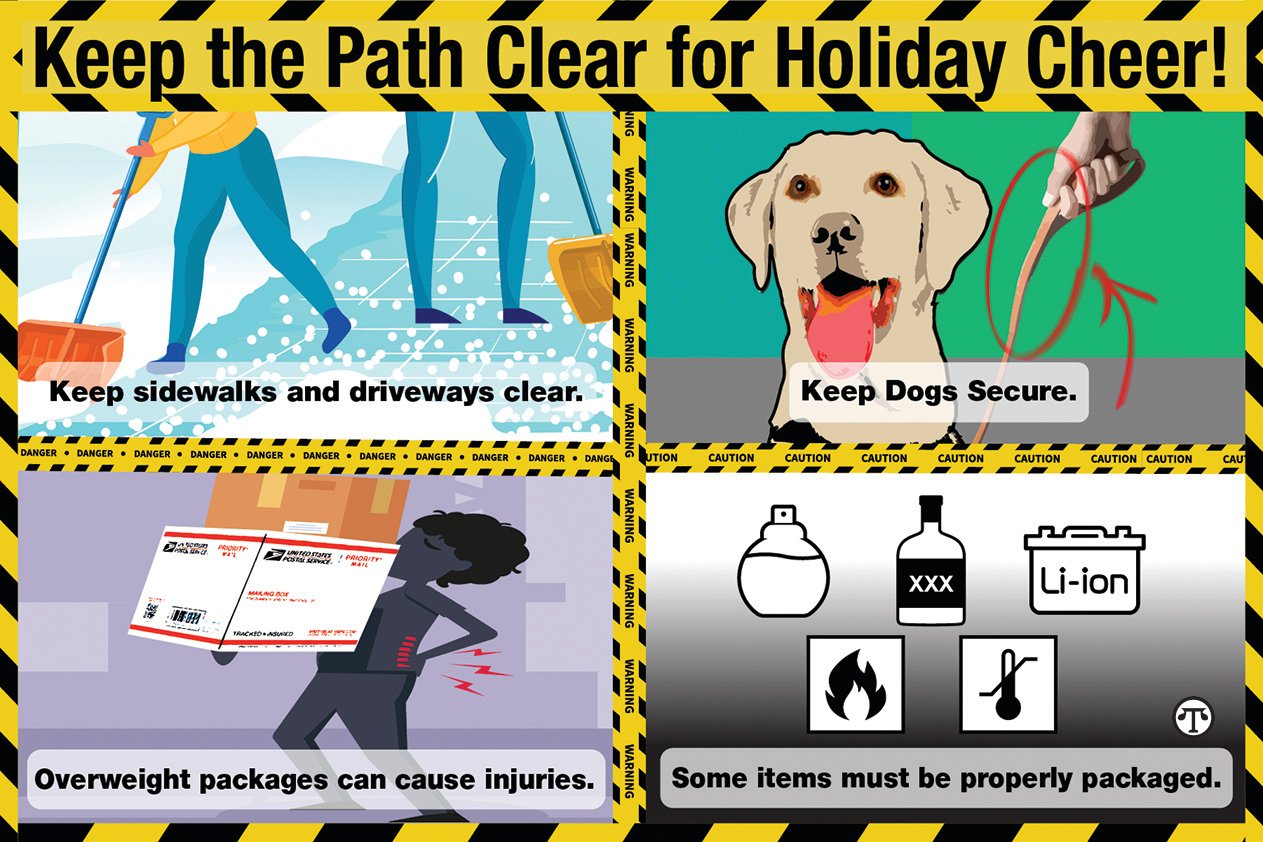 U.S. Postal Service Shares Safety Tips
(NAPSI)--The United States Postal Service cares about keeping employees and customers safe every day of the year. As the holidays approach, here are some important safety tips. Slip, Trip And ...... Click here to read more!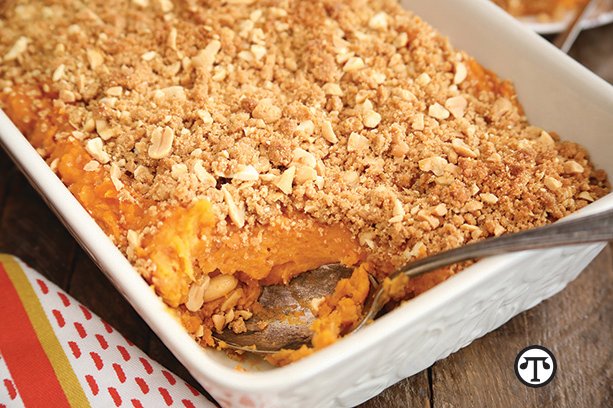 Try This Simple, Scrumptious Side Dish
(NAPSI)--Imagine this: consuming a few small bites a day can help you manage your weight and reduce your risk of diabetes, gallstones, heart disease and cancer. It's not some new miracle drug, ...... Click here to read more!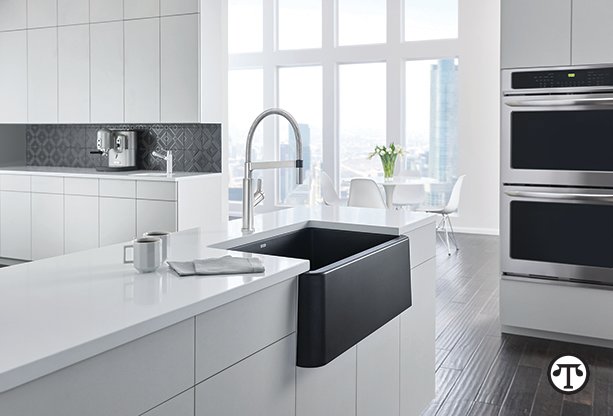 Cook Up A Low-Maintenance Kitchen
(NAPSI)--An increasing number of families are finding how much fun it can be to cook and eat at home--but an easy-to-clean-and-work-in kitchen can make a big difference. Here are five ideas on ...... Click here to read more!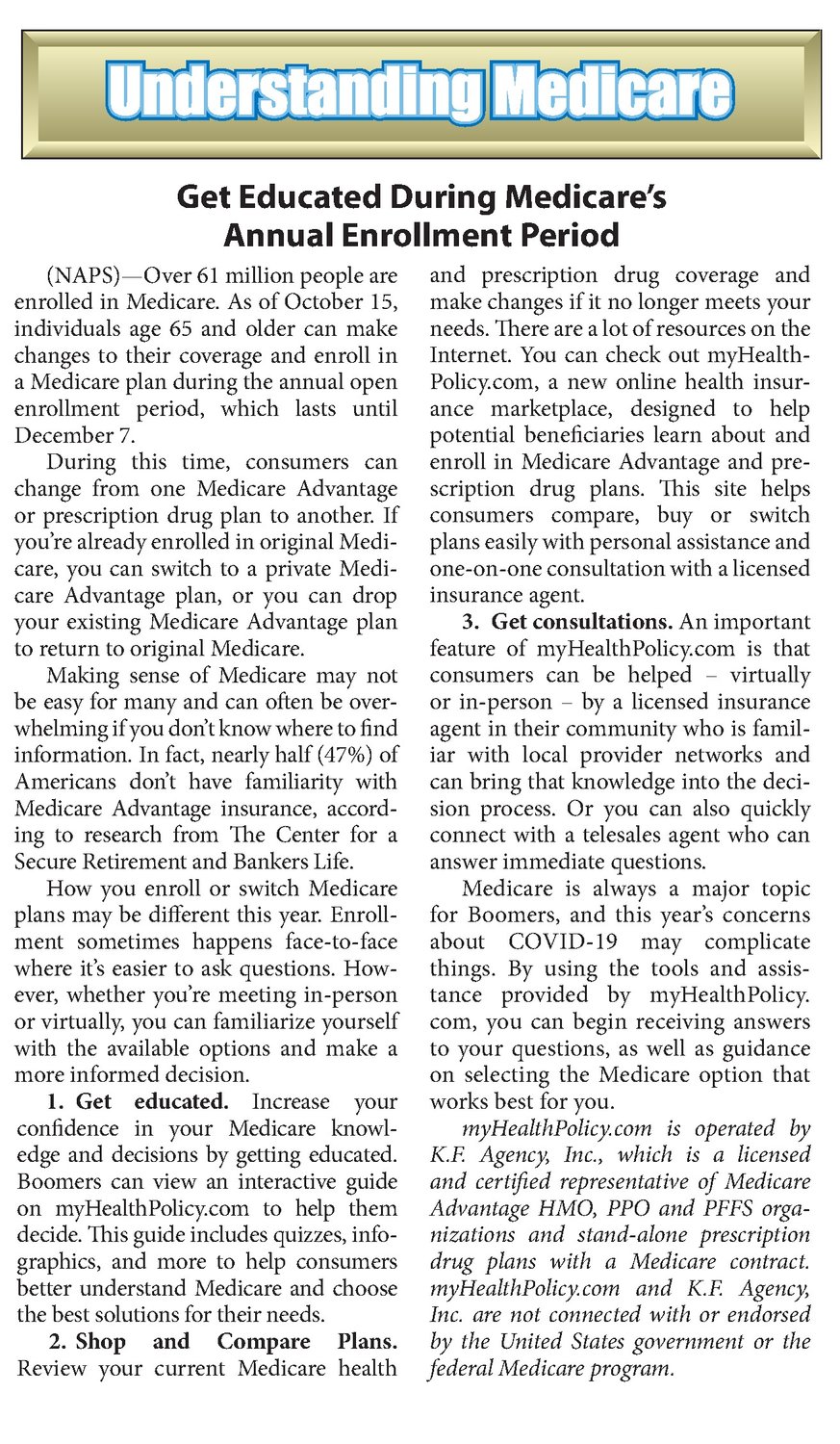 Get Educated During Medicare's Annual Enrollment Period
(NAPSI)--Over 61 million people are enrolled in Medicare. As of October 15, individuals age 65 and older can make changes to their coverage and enroll in a Medicare plan during the annual open ...... Click here to read more!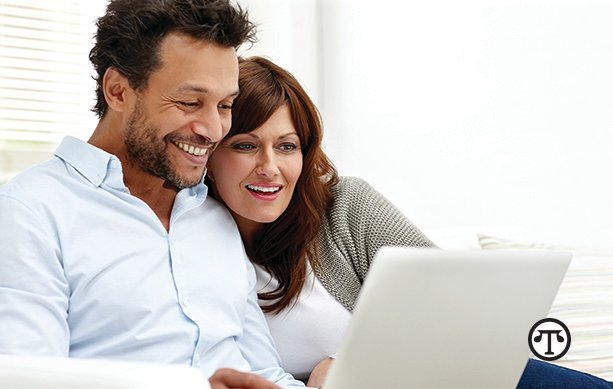 Long-Term Care Planning Made Easy: Find A Plan That's Right For You
(NAPSI)--You may already be aware of what long-term care is, whether it's through personal experience caregiving for a loved one who needs daily assistance, or knowing a family member or friend ...... Click here to read more!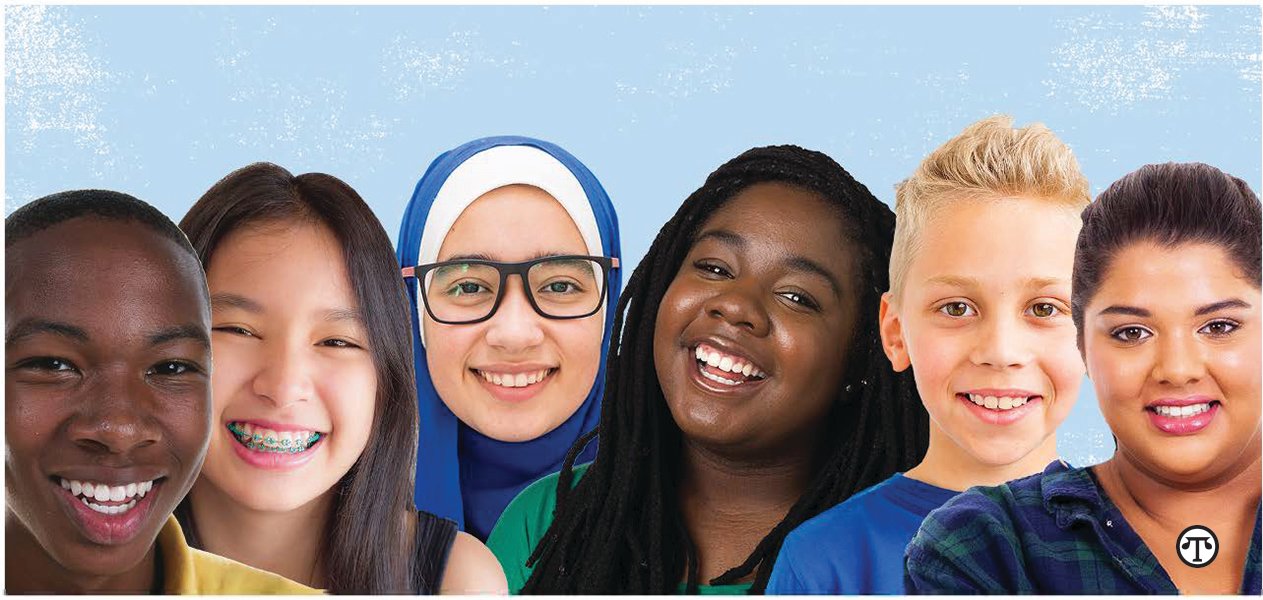 Supporting Children And Teens In Managing Their Diabetes
(NAPSI)--Diabetes is not just an adult disease. It's one of the most common chronic conditions affecting children and teens in the United States. Today, it affects about 193,000 youth under 20 ...... Click here to read more!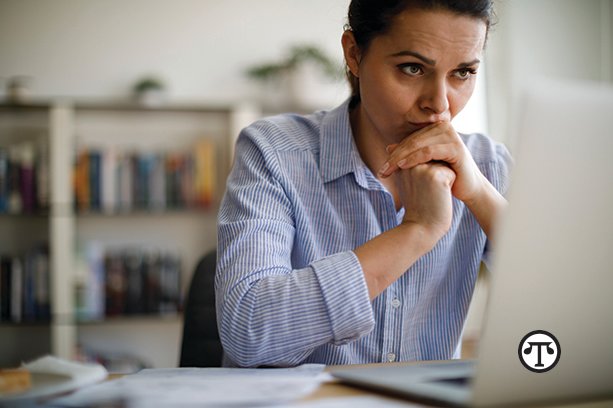 Working Daughters Deserve Support
(NAPSI)--For the approximate 23 million women who balance caring for an aging parent with going to work, and often raising children of their own, there is little recognition and not enough support. ...... Click here to read more!