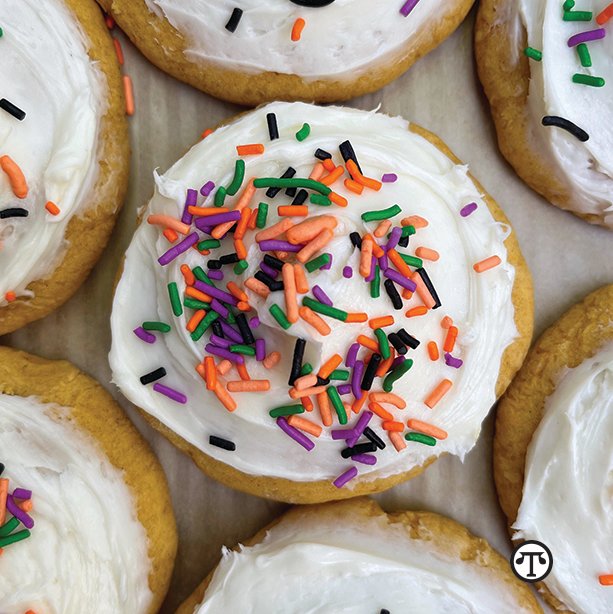 The Taste Of Fall--You Can Share With Your Dog
(NAPSI)--Now is the time for all things pumpkin: From pumpkin spice lattes and candles to pumpkin patches and carving, there's something pumpkin for everyone--including your four-legged friends. ...... Click here to read more!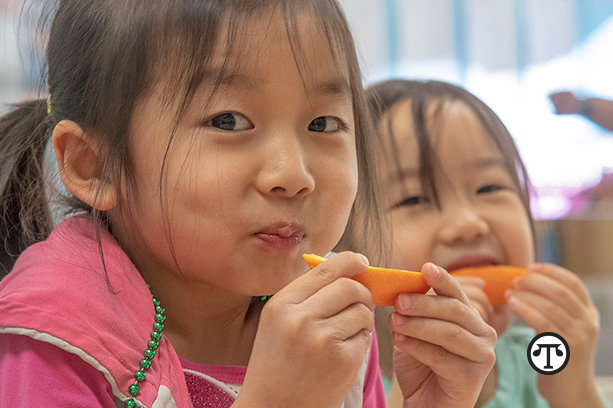 Easy Tips To Reduce Food Waste In Your Child's Lunch Box
by Jean Buzby  (NAPSI)--It's estimated that a family of four spends, on average, $1,500 a year on food that goes uneaten--but you can help save food and money and improve your kids' ...... Click here to read more!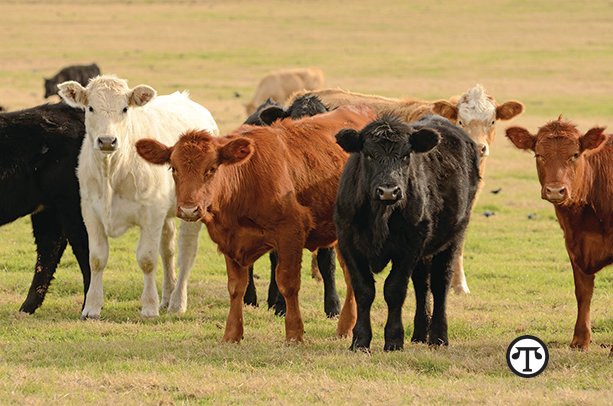 Controlling Seasonal Diseases In Cattle
(NAPSI)--Here's something cattle ranchers know: Each season brings with it different health challenges for their livestock, from respiratory diseases to eye and foot infections, to enteric and ...... Click here to read more!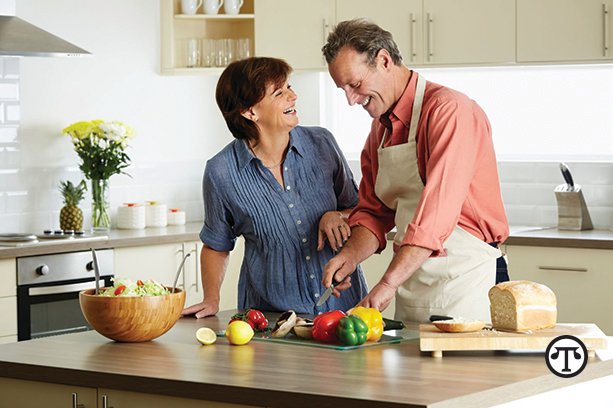 Tips For Shedding Those Pandemic Pounds
(NAPSI)--Living may be easier during the warmer weather seasons but that doesn't mean your wellness goals should be swept under the rug. To help, GOLO, the pioneering wellness solutions company, ...... Click here to read more!
Celebrate California Avocado Month With A Summer Favorite Reimagined
(NAPSI)--California summers are filled with warm nights, trips to the coast and an abundance of fresh, local produce, like delicious California avocados, which add dynamic flavor and texture to your ...... Click here to read more!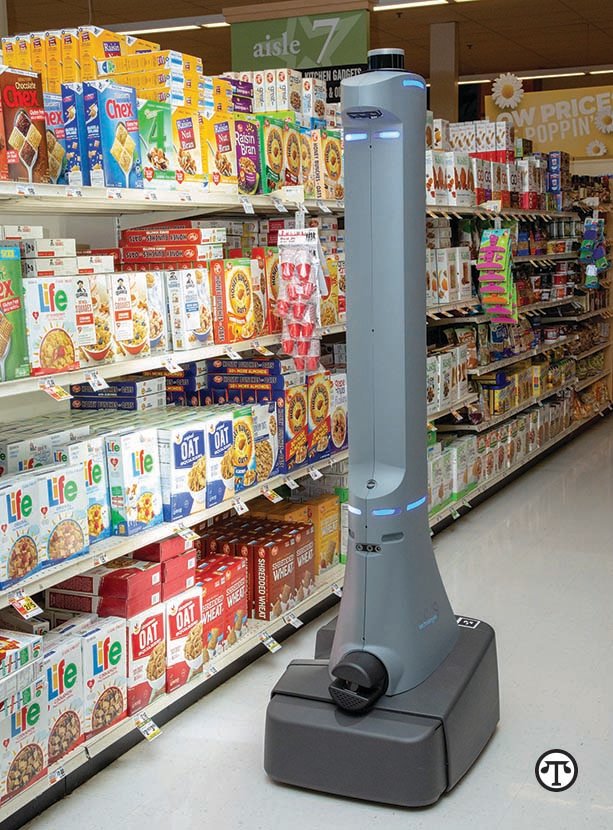 Grocers Rely On Robots And Data To Improve Shoppers' In-Store Experience
(NAPSI)--Autonomous robots are becoming a familiar sight for grocery shoppers as they roam store aisles scanning shelves for missing, mispriced or misplaced products. Along the way, they collect and ...... Click here to read more!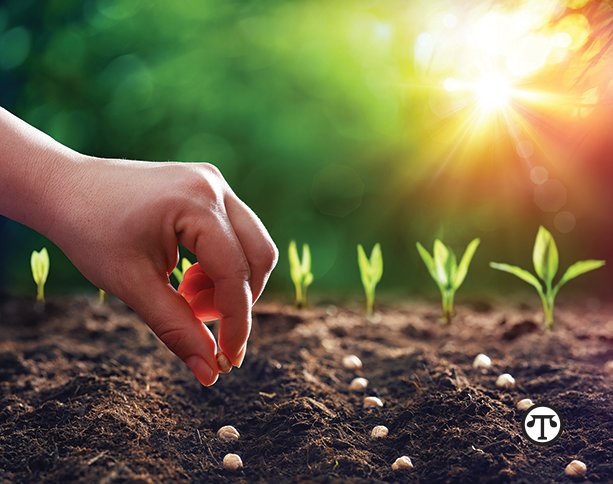 What You Need To Know Before Buying Plants Or Seeds From Overseas
(NAPSI)--Online shopping and e-commerce have opened new doors for gardening enthusiasts, offering unprecedented access to rare and exotic plants and seed products from around the world at the click ...... Click here to read more!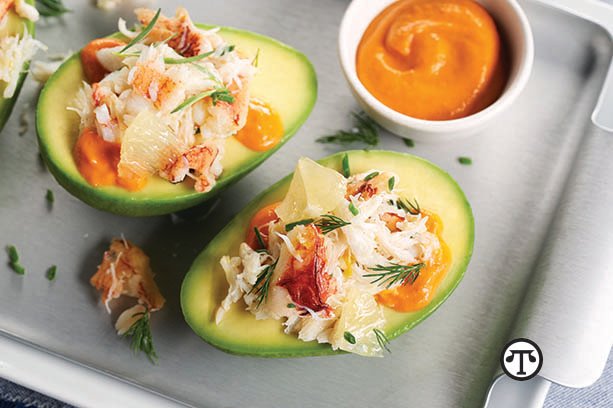 This Spring Promises an Abundant and Flavorful California Avocado Season
(NAPSI)--Springtime in California brings a plethora of vibrant, local ingredients, including fresh California avocados, for home and professional chefs alike to elevate their seasonal dishes. This ...... Click here to read more!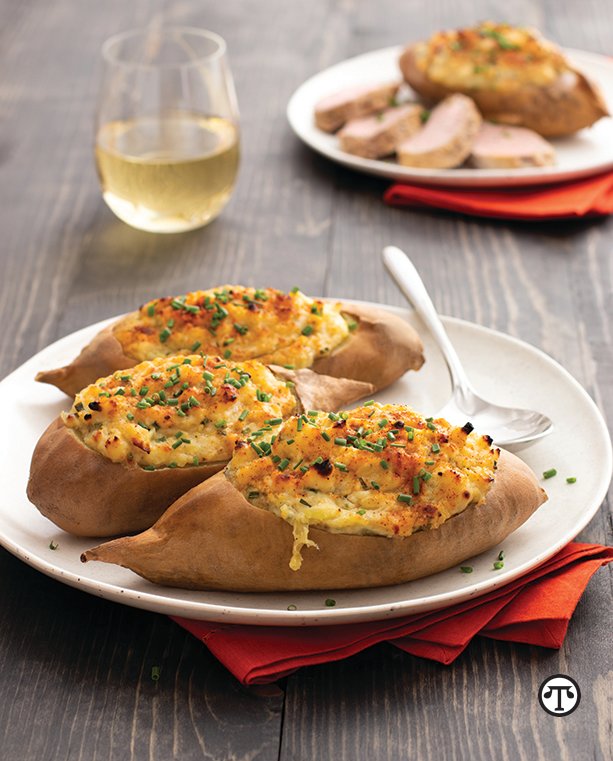 Twice-Baked California Sweetpotatoes
(NAPSI)--Trying to incorporate more healthy foods into your cooking repertoire? Think California Sweetpotatoes. Nutritious and delicious, California Sweetpotatoes are filled with plenty of vitamins ...... Click here to read more!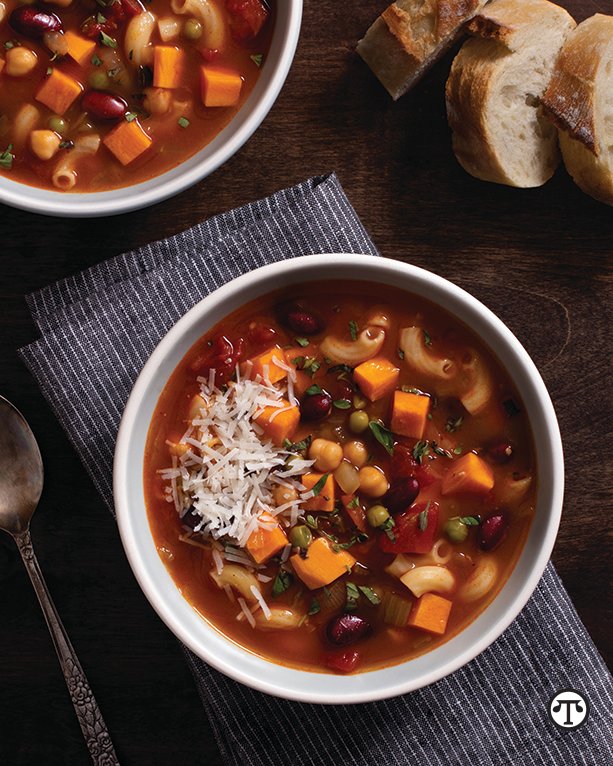 Easy Sweetpotato Minestrone Soup--California Style
(NAPSI)--Everyone needs delicious recipes with heaping servings of veggies. Whether you're thinking about overall health or trying to lose a few pounds, maintaining a balanced diet throughout the ...... Click here to read more!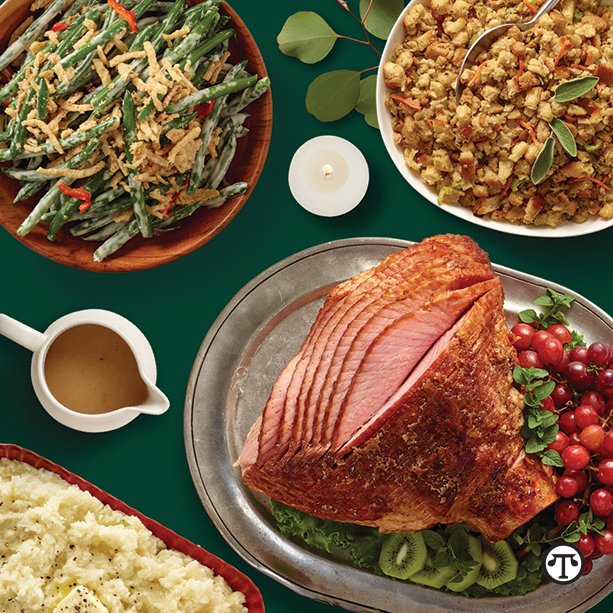 5 Tips To Save Time (And Sanity) This Holiday Season
(NAPSI)--Doesn't it seem like the most wonderful time of the year is actually the most stressful time of the year? Add to that a global pandemic, virtual schooling and working from home and it may ...... Click here to read more!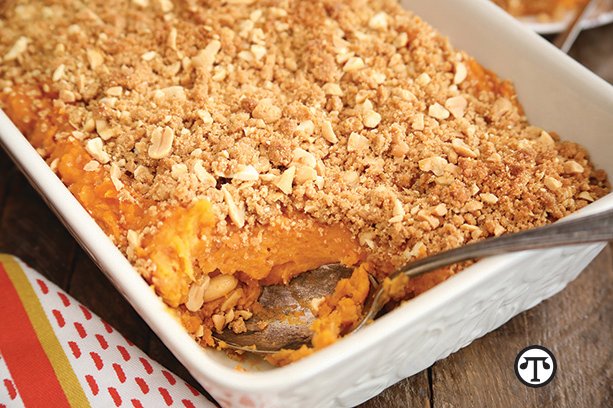 Try This Simple, Scrumptious Side Dish
(NAPSI)--Imagine this: consuming a few small bites a day can help you manage your weight and reduce your risk of diabetes, gallstones, heart disease and cancer. It's not some new miracle drug, ...... Click here to read more!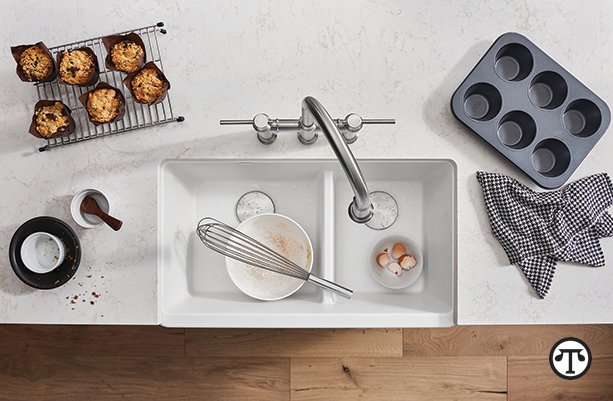 A Surprising Assistant
(NAPSI)--Here's a hot tip: Most baking enthusiasts may not realize it, but turning out great baked goods can be easier with a quality kitchen appliance that's NOT the stove. It's the sink. ...... Click here to read more!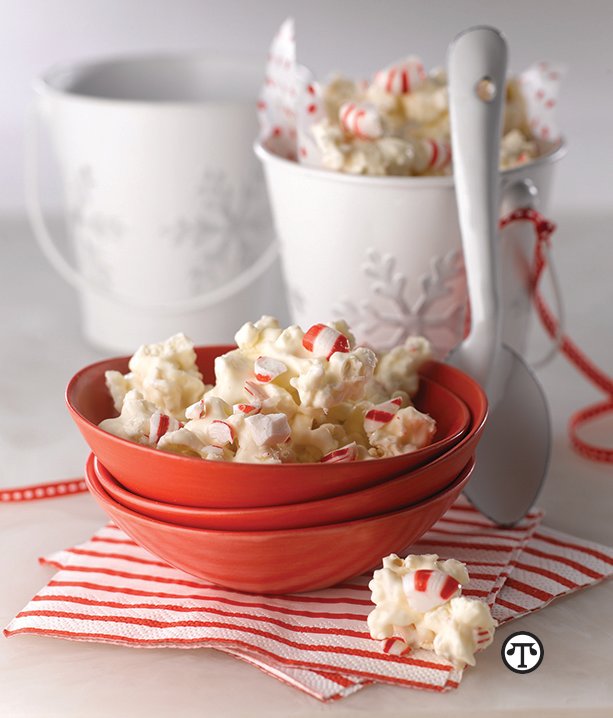 Pop Up New Traditions This Holiday Season
(NAPSI)--Although the holiday season may be a little different this year for families, you don't have to say goodbye to fun and good cheer. Create new traditions and make lasting memories of ...... Click here to read more!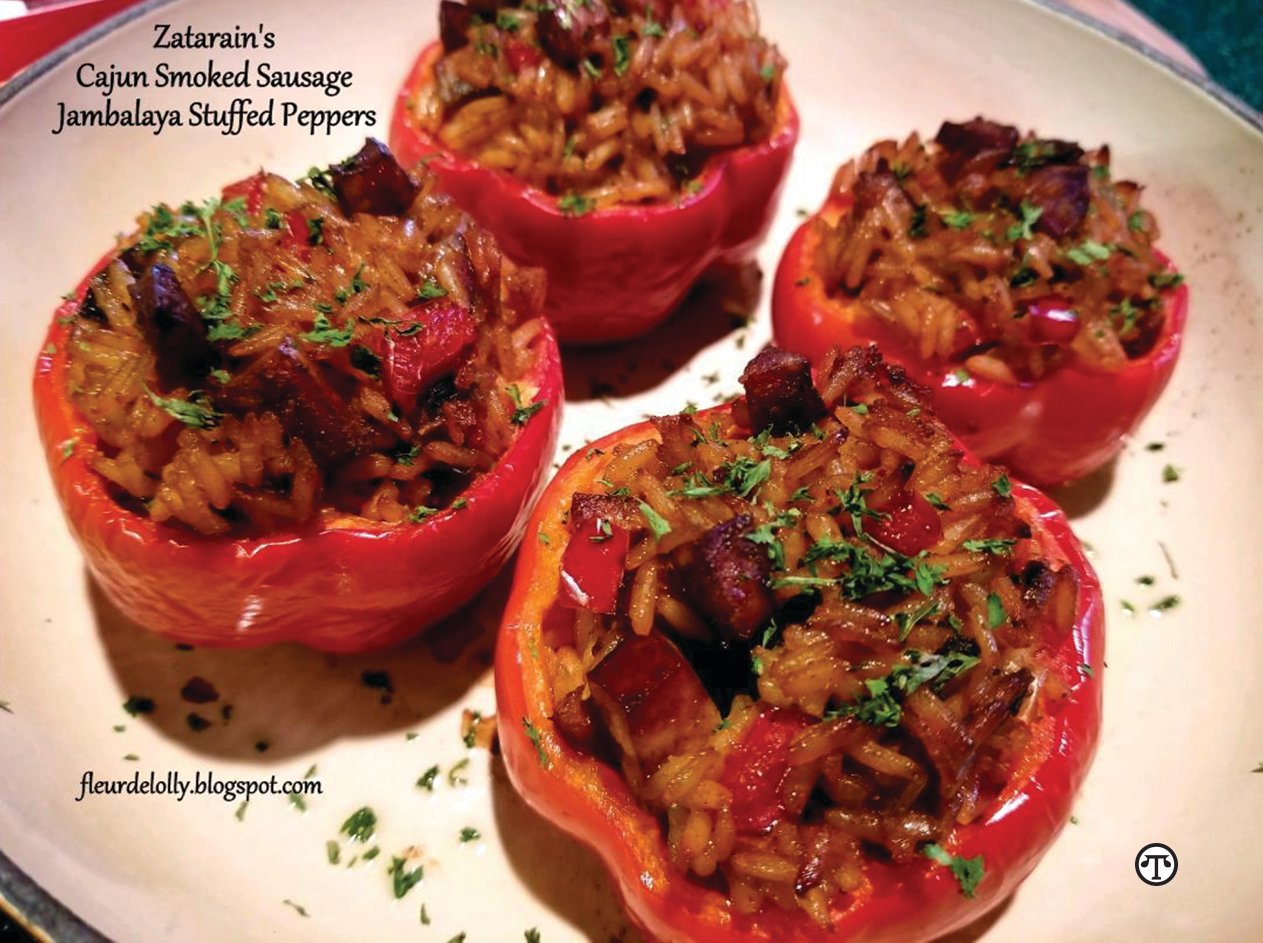 Start A Few New Traditions This Holiday Season
(NAPSI)--For many families this holiday season will be like no other. Without the gathering at the table, some traditions will be impractical this year. So this may be a good time to try ...... Click here to read more!

Making Diet Decisions During A Pandemic
(NAPSI)--Dreadful as the pandemic has been, for some people it has meant a positive health change. Three in 10 Americans made a major change to their diet during this time, according to new ...... Click here to read more!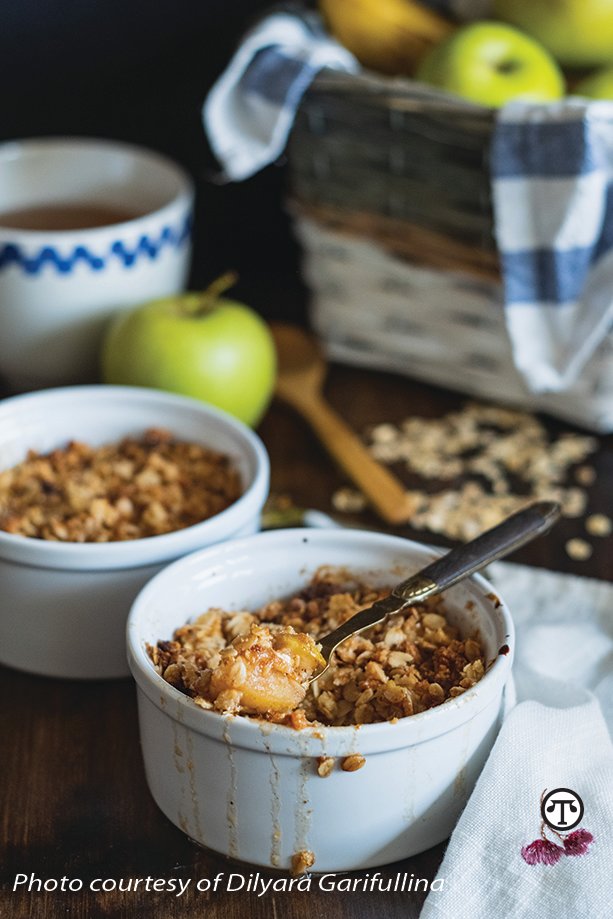 New Treats And Traditions For Your Little Goblins
(NAPSI)--With in-person trick-or-treating in question these days, many Washington parents are re-thinking ways for their children to celebrate Halloween.  If going door-to-door is not an ...... Click here to read more!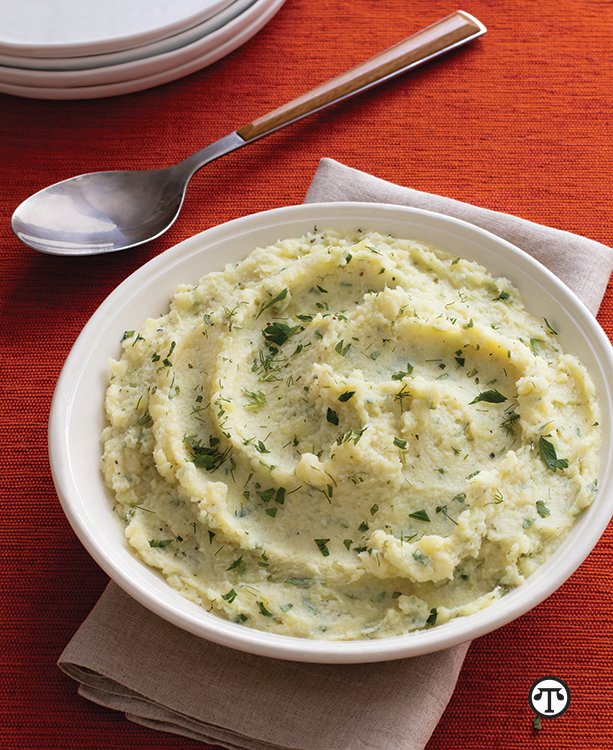 Easy Buttermilk Mashed Sweetpotatoes
(NAPSI)--Side dishes are often the best part of a meal, and mashed potatoes are among the top contenders. Here's a very simple take on that old favorite with a modern twist--mashed California ...... Click here to read more!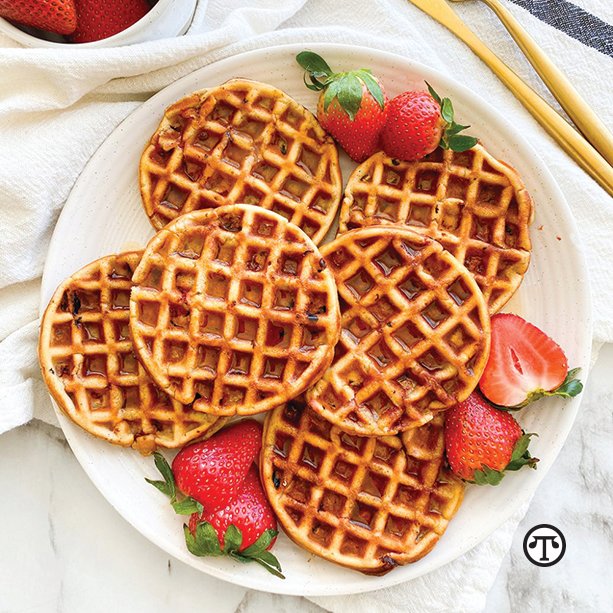 Naturally Boost Your Immunity Year-Round With Vitamin C-Rich Frozen Strawberries
(NAPSI)--As greater importance is placed on building strong immune systems these days, nutrients such as vitamin C are gaining in popularity. According to the Office of Dietary Supplements, fruits ...... Click here to read more!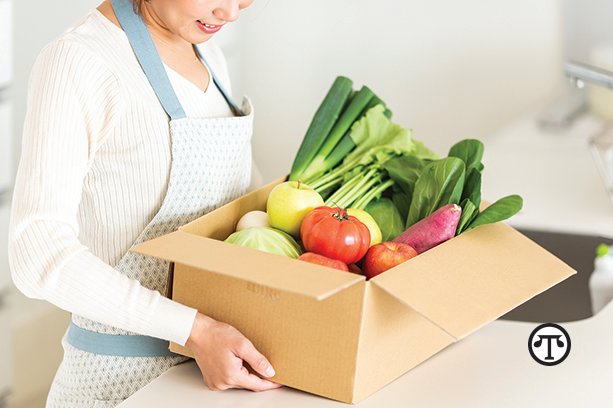 When Sending A Gift From Your Garden, Beware: Don't Pack A Pest
(NAPSI)--While gardeners enjoy their harvests, many want to share their bounty with friends and family who live far away. But that could be a problem. Invasive pests can hitchhike on homegrown ...... Click here to read more!