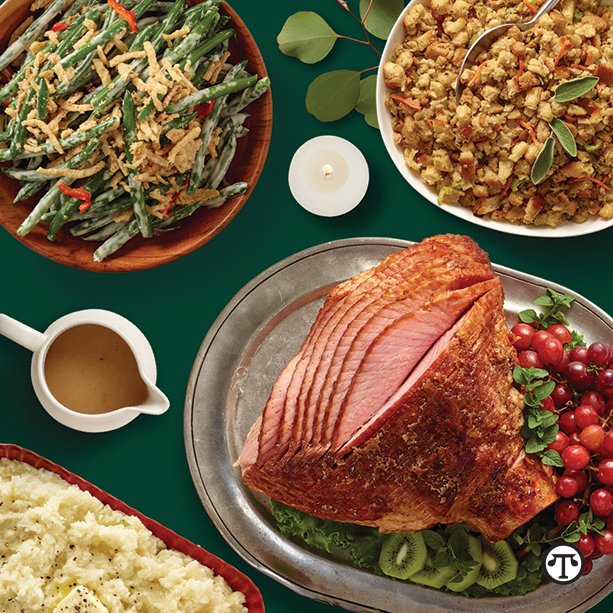 5 Tips To Save Time (And Sanity) This Holiday Season
(NAPSI)--Doesn't it seem like the most wonderful time of the year is actually the most stressful time of the year? Add to that a global pandemic, virtual schooling and working from home and it may ...... Click here to read more!
Making A Pandemic Busting Purchase
(NAPSI)--You may not be able to treat yourself to an exotic vacation trip, an evening at the theater or even a dinner out these days but there are some other satisfying ways to treat yourself. Did ... Click here to read more!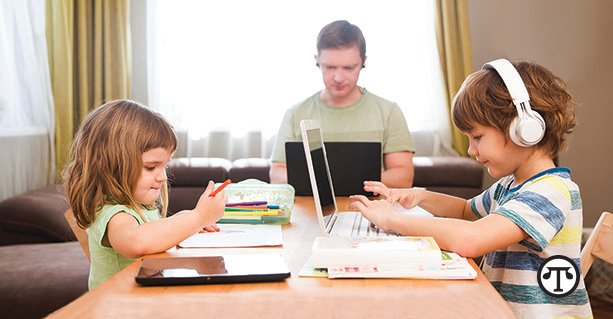 Smart Move: Speed Test Your Internet
(NAPSI)--These days, most families would agree, home Internet connectivity and reliable speed are more important than ever.  Think about it: How much longer will it take for the kids' new ...... Click here to read more!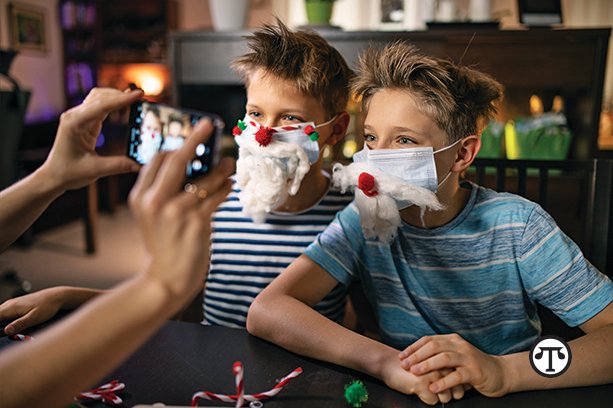 Moving Ideas
(NAPSI)--If you'll be decking the halls of a new home this holiday season, you won't be alone. Every year, one in ten Americans moves to a new place. It can take some careful coordination in the ...... Click here to read more!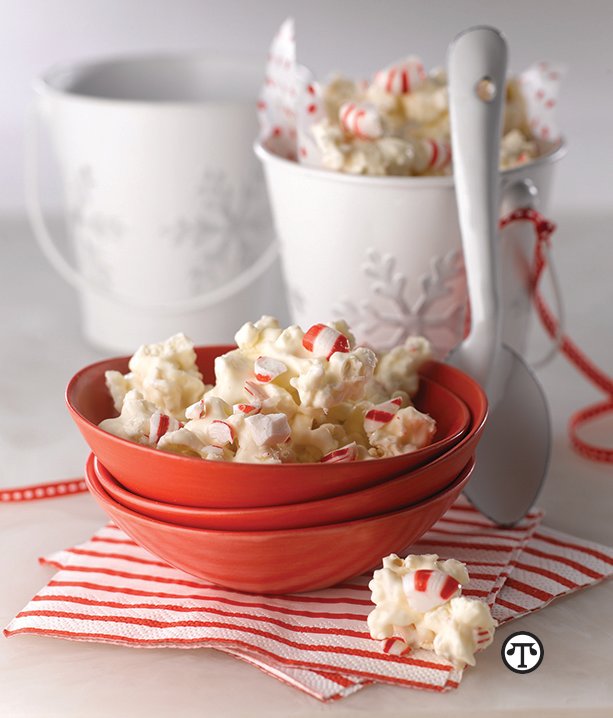 Pop Up New Traditions This Holiday Season
(NAPSI)--Although the holiday season may be a little different this year for families, you don't have to say goodbye to fun and good cheer. Create new traditions and make lasting memories of ...... Click here to read more!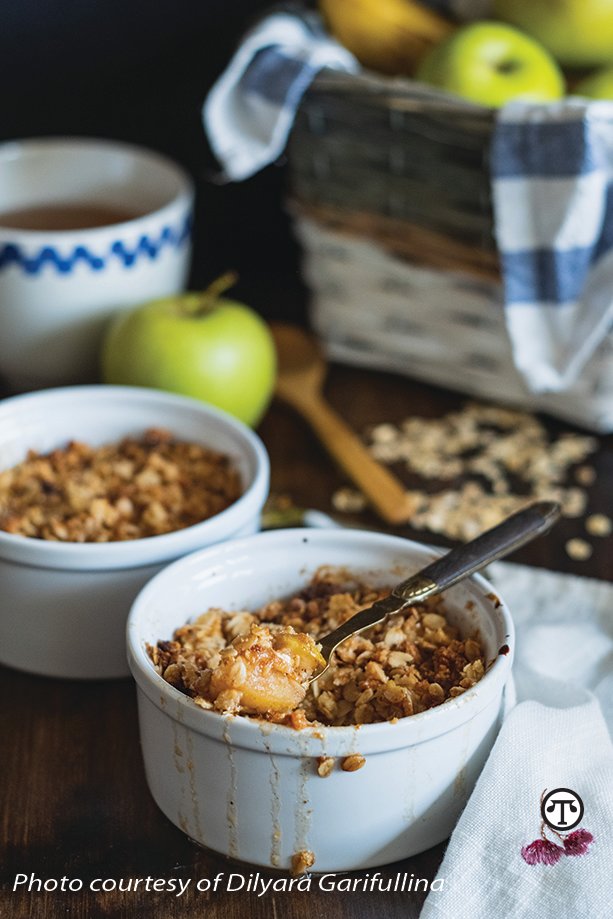 New Treats And Traditions For Your Little Goblins
(NAPSI)--With in-person trick-or-treating in question these days, many Washington parents are re-thinking ways for their children to celebrate Halloween.  If going door-to-door is not an ...... Click here to read more!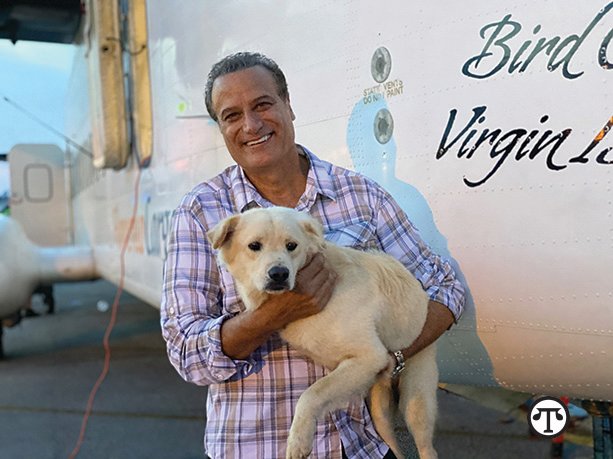 From the Creator & Star of CHEATERS, Tommy Habeeb, "To The Rescue": Saved Dogs and Their Grateful Families, Airs Weekly on Saturdays
(NAPSI)--The heartwarming stories of abandoned dogs and the grateful families who save them are documented in the half-hour weekly syndicated docu-series "To The Rescue." Airing nationwide, the ...... Click here to read more!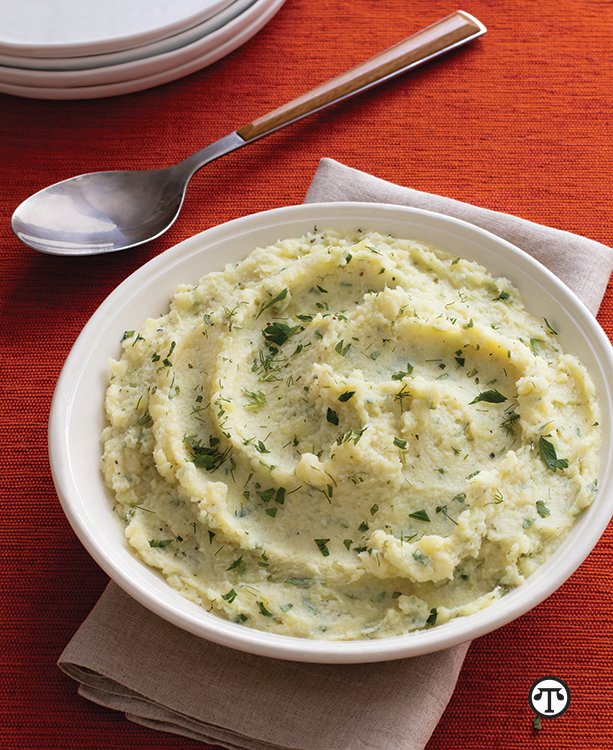 Easy Buttermilk Mashed Sweetpotatoes
(NAPSI)--Side dishes are often the best part of a meal, and mashed potatoes are among the top contenders. Here's a very simple take on that old favorite with a modern twist--mashed California ...... Click here to read more!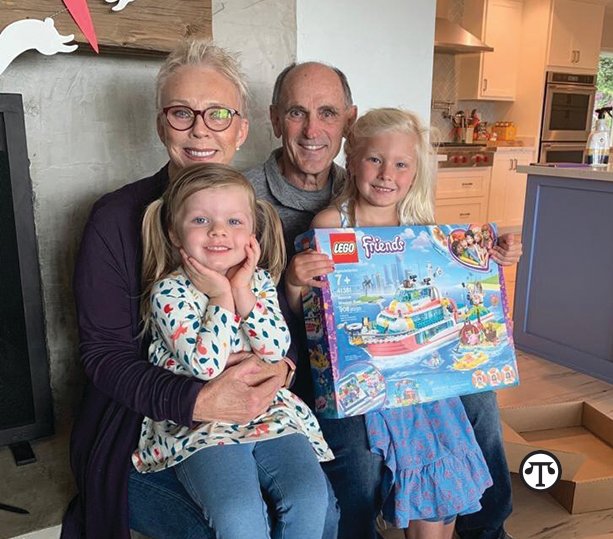 A Grandparent's Best Friend
(NAPSI)--Here's good news for America's approximately 70 million grandparents: A growing problem that has been bugging families since the advent of the digital photo revolution--"Where is the ...... Click here to read more!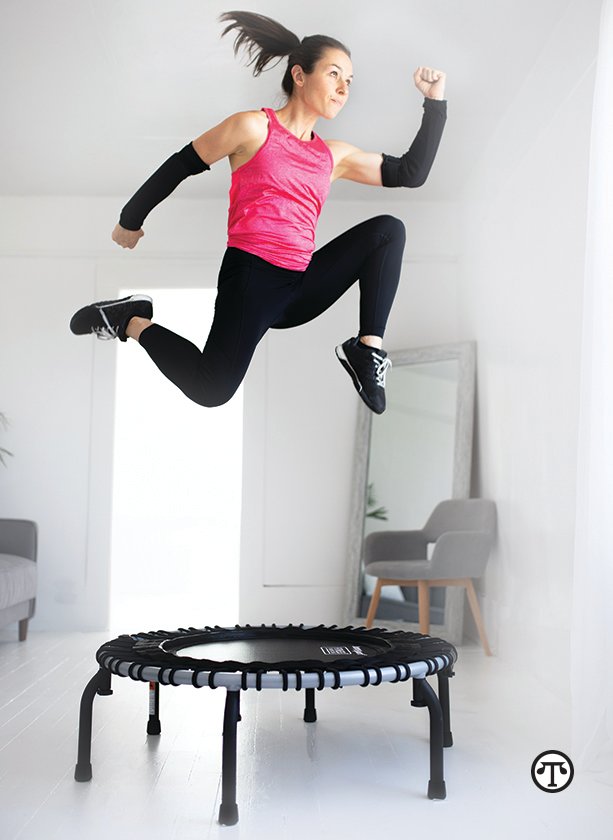 Rebounding Your Way To Better Fitness
(NAPSI)--The COVID-19 pandemic has not only resulted in more people working out at home, it has underscored the tremendous value of regular exercise in staying healthy and boosting your immune ...... Click here to read more!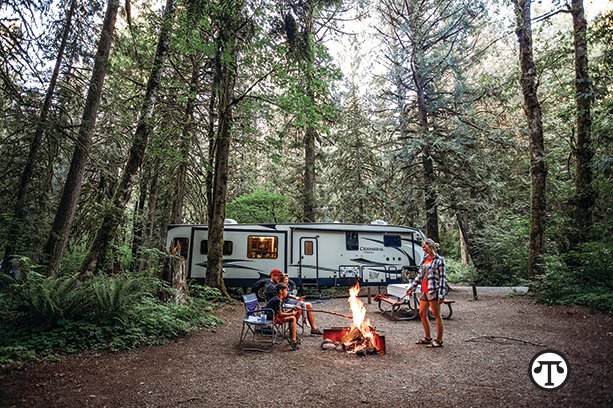 Time To Hit The Open Road? Rent An RV!
(NAPSI)--Consumer preferences have changed drastically since the start of the pandemic, with travel being no exception. Thousands of Americans have opted out of airline tickets and hotel ...... Click here to read more!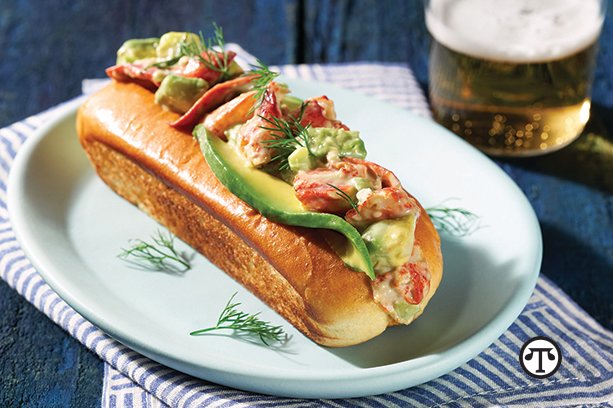 Savoring The Height Of Summer With California Avocados
(NAPSI)--Summer means something different to everyone. Some look forward to cooling off on a hot day at the beach. Others enjoy the slower pace and time to cook at home. For California avocados, the ...... Click here to read more!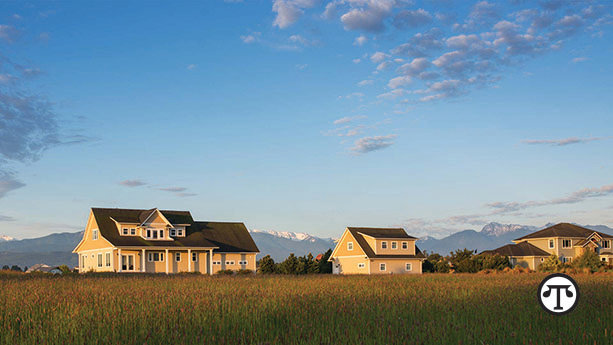 How Internet From Space Brings Faster Internet To Rural Areas
(NAPSI)--For many in the American countryside, signals from space have been most welcome for some time. That's because, in many places, that's the best way to get Internet service: via ...... Click here to read more!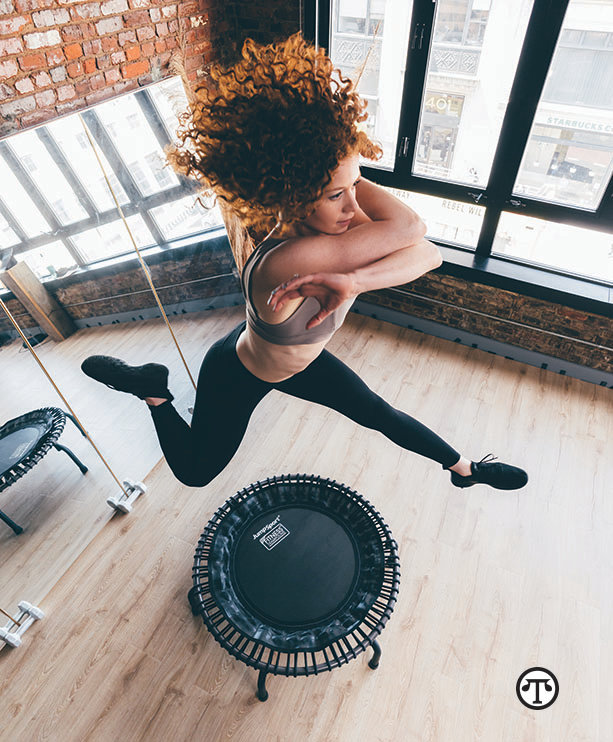 Here To Stay, Online Fitness Offers Multiple Benefits
(NAPSI)--You may know regular exercise and physical activity enhance your physical health and emotional well-being, boost your energy level and quality of life, but recent developments in fitness ...... Click here to read more!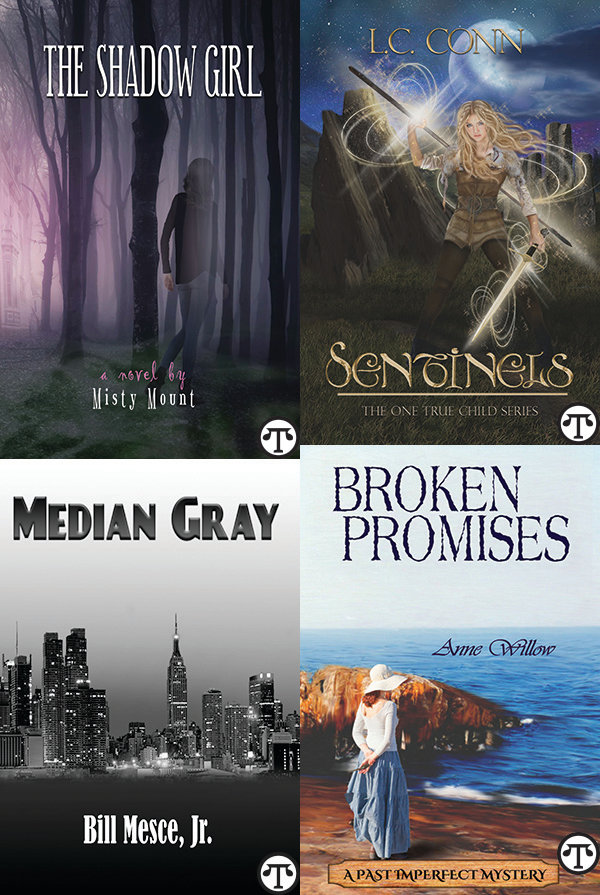 As the Summer Heats Up, Check Out These Four Great Reads
"The Shadow Girl" by Misty Mount  (NAPSI)--"A powerful fantasy that combines a coming of age theme with insights into changing family relationships, the impact of past worlds on ...... Click here to read more!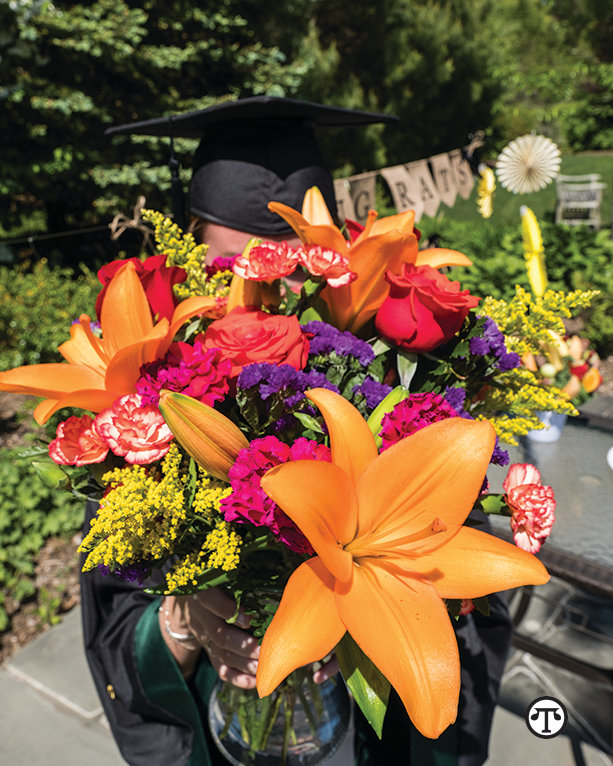 Summer Celebrations
(NAPSI)--Helping people celebrate and connect is at the heart of what 1-800-Flowers does. And while distance is keeping us apart, we can still be there for the moments that count. As we move into ...... Click here to read more!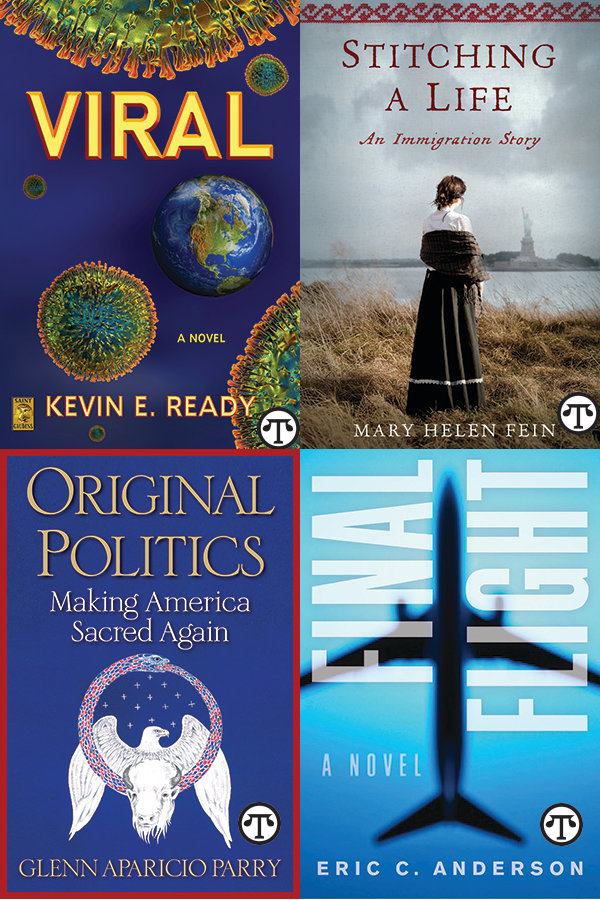 Four Great Reads: Fictional Pandemic All Too Real; Making America Sacred Again; An Immigration Story; Disappearing Jets
"Viral" by Kevin E. Ready  (NAPSI)--A story of hope and the indomitable will of the human spirit. This is a popular fiction saga of a pandemic--written well before the COVID-19 ...... Click here to read more!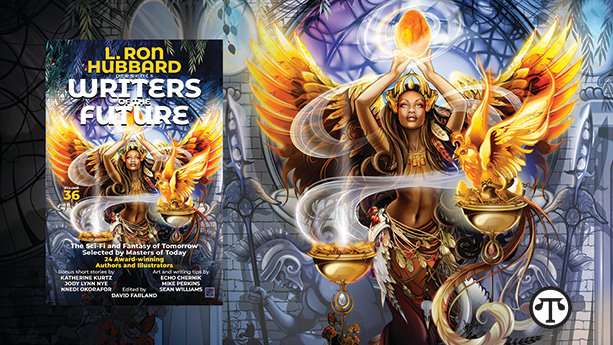 A Fantastic Collection Of Science Fiction
(NAPSI)--Aspiring writers and artists can find inspiration and a forum and sci-fi/fantasy lovers a good time in the latest volume of L. Ron Hubbard's Writers & Illustrators of the Future ...... Click here to read more!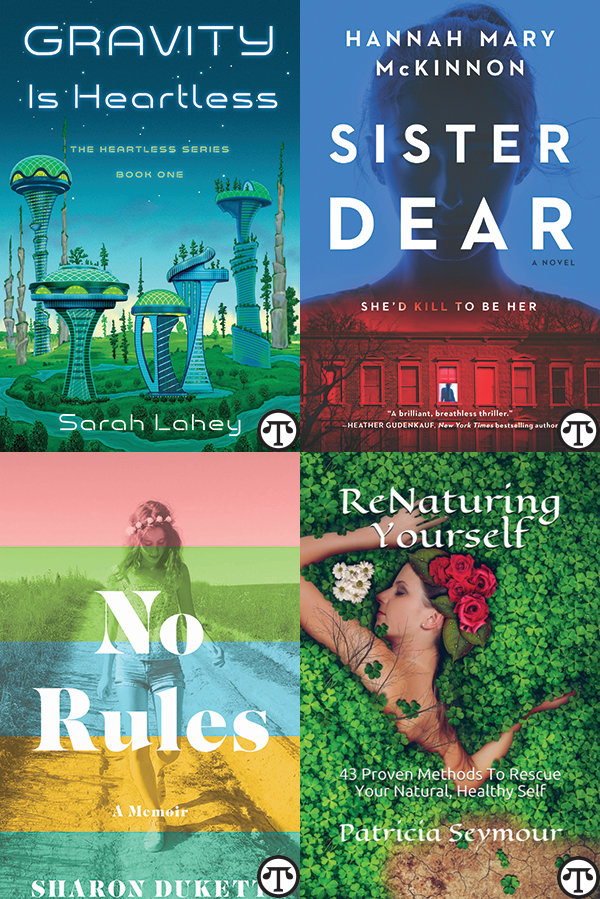 Futuristic Fiction; Family Secrets; Women's Movement Memoir; "ReNaturing" Yourself
"Gravity Is Heartless" by Sarah Lahey  (NAPSI)--The year is 2050. Automated cities, vehicles and homes are now standard; artificial intelligence, CRISPR gene editing and quantum ...... Click here to read more!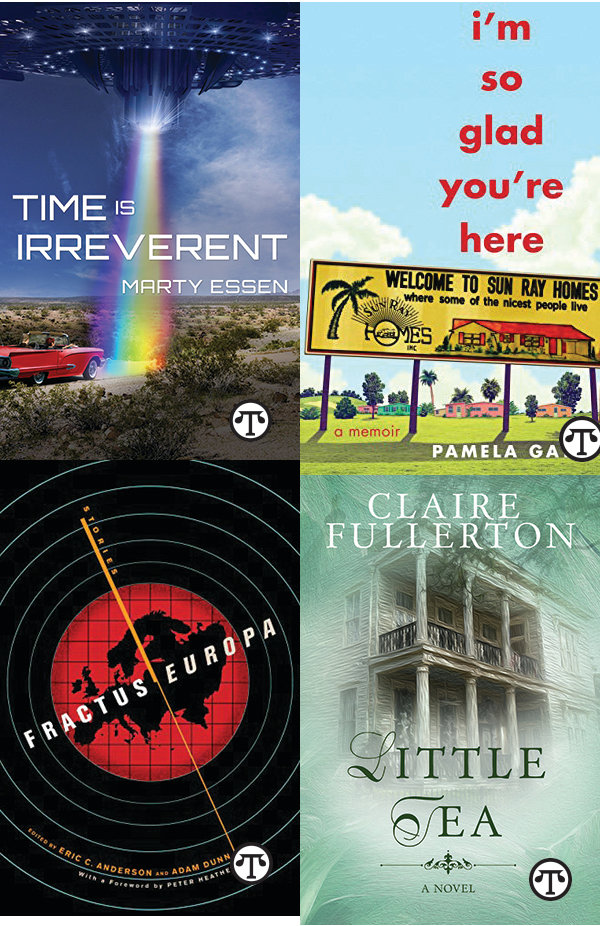 Changing History; Fractured Europe; Fractured Families; Coming Of Age In The Deep South
"Time Is Irreverent" by Marty Essen (NAPSI)--What if you could change history and eliminate the Spanish Inquisition, American slavery, World War II, global warming, and an egomaniacal ...... Click here to read more!