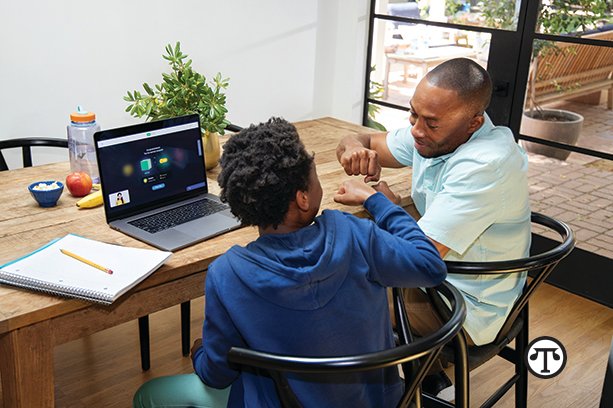 Boost Your Kid's Math Skills With Free Tutoring
(NAPSI)--Students across the country are heading back to in-person learning, after a year or more of remote pandemic learning. As many schools re-open, the demand for extra help in math for students ...... Click here to read more!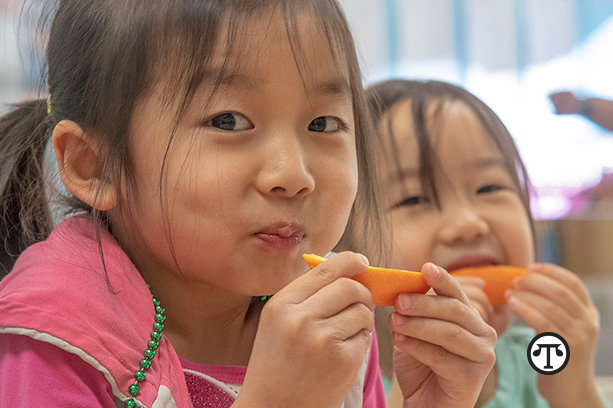 Easy Tips To Reduce Food Waste In Your Child's Lunch Box
by Jean Buzby  (NAPSI)--It's estimated that a family of four spends, on average, $1,500 a year on food that goes uneaten--but you can help save food and money and improve your kids' ...... Click here to read more!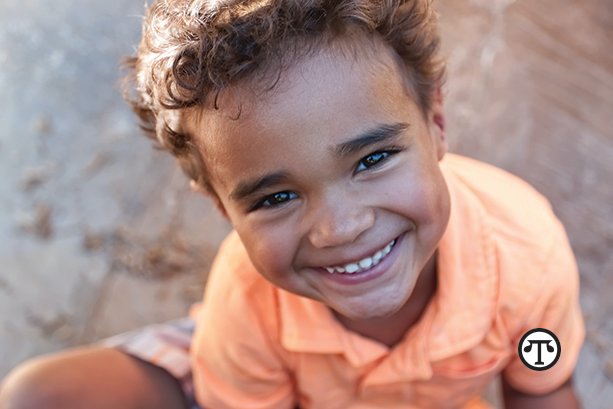 Dental Sealants Can Cut Kids' Cavity Risk 80 Percent
(NAPSI)--Parents can help their children practically eliminate their chance of getting cavities, often at no cost--yet they don't. Here's a closer look at this conundrum: Be Smart About ...... Click here to read more!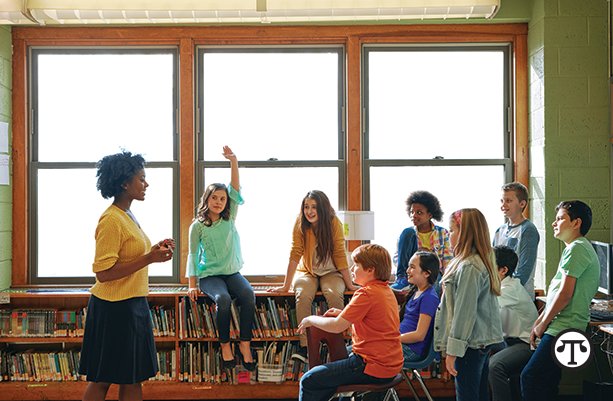 Getting The Better Of Bullying
(NAPSI)--For many students, learning and school excitement can be stifled by caution and worry about bullying--but it can be alleviated. The Problem Children who are bullied or who bully ...... Click here to read more!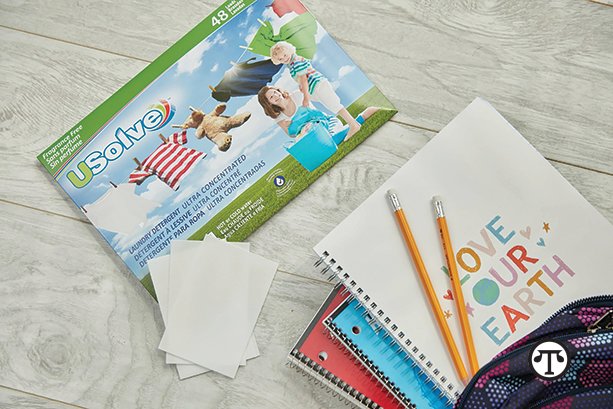 Clean Your Clothes--And The Planet
(NAPSI)--For many families, the cooling weather means a return to routines: work, school, sports practice, meal prep and household chores.  Busy parents have a lot on their plate getting ...... Click here to read more!
School Shopping Savings Suggestions
(NAPSI)--When it comes to bargains on back-to-school supplies, the early bird gets the backpack. Compared to July 2020, online prices for office supplies and clothes were up 4.8% and 11.13%, ...... Click here to read more!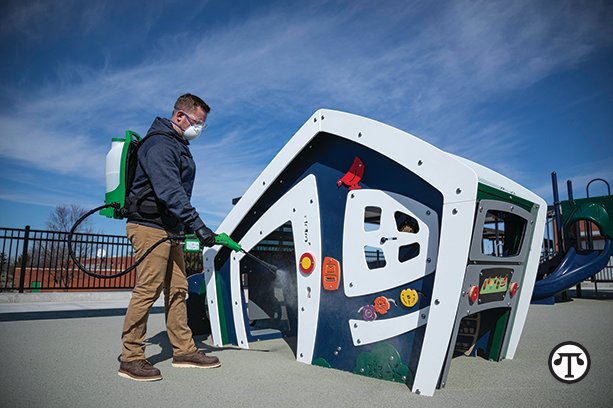 A Safe Way to Return to Play
(NAPSI)--As life returns to normal following an impossibly difficult year, one aspect of the pandemic likely to remain is the understanding that clean, germ-free environments are ...... Click here to read more!
They Saved A Baby's Life--Here's How You Could, Too
(NAPSI)--If your family is like most, you've spent months preparing for the joys and challenges that arise with the arrival of a new baby--and if your family is like many, you've discovered not ...... Click here to read more!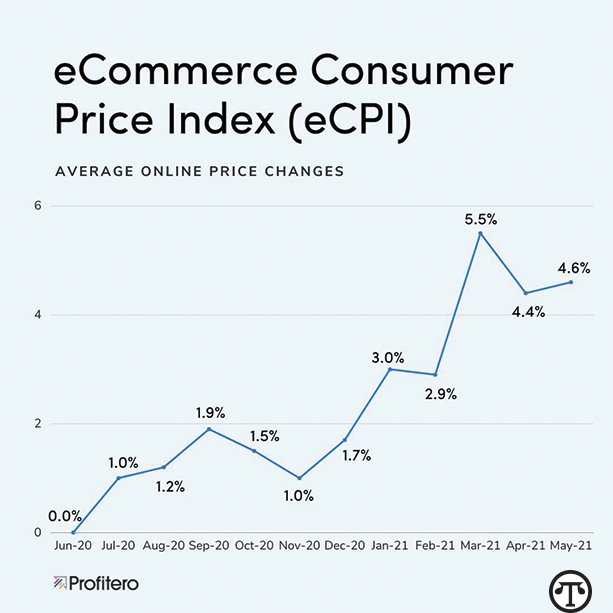 Summer, Spending And Savings
(NAPSI)--With vaccination rates increasing, Americans are heading outdoors and gearing up for a summer of fun. Google searches on terms like "camping" and "beach vacation" are trending up. ...... Click here to read more!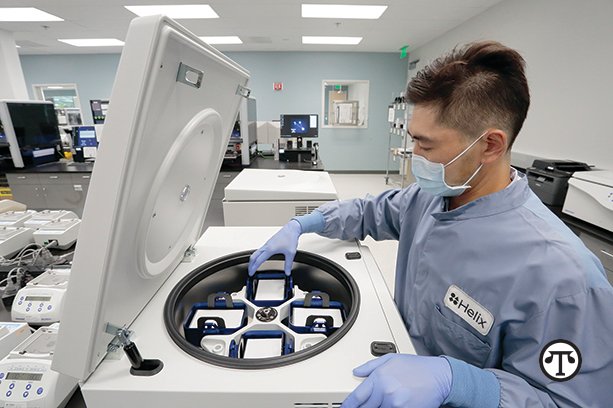 COVID Testing In Schools: What You Should Know
(NAPSI)--Enabling K-12 schools to reopen for in-person learning is a high priority for parents, communities and governments. In fact, President Biden's National Strategy for the COVID-19 Response ...... Click here to read more!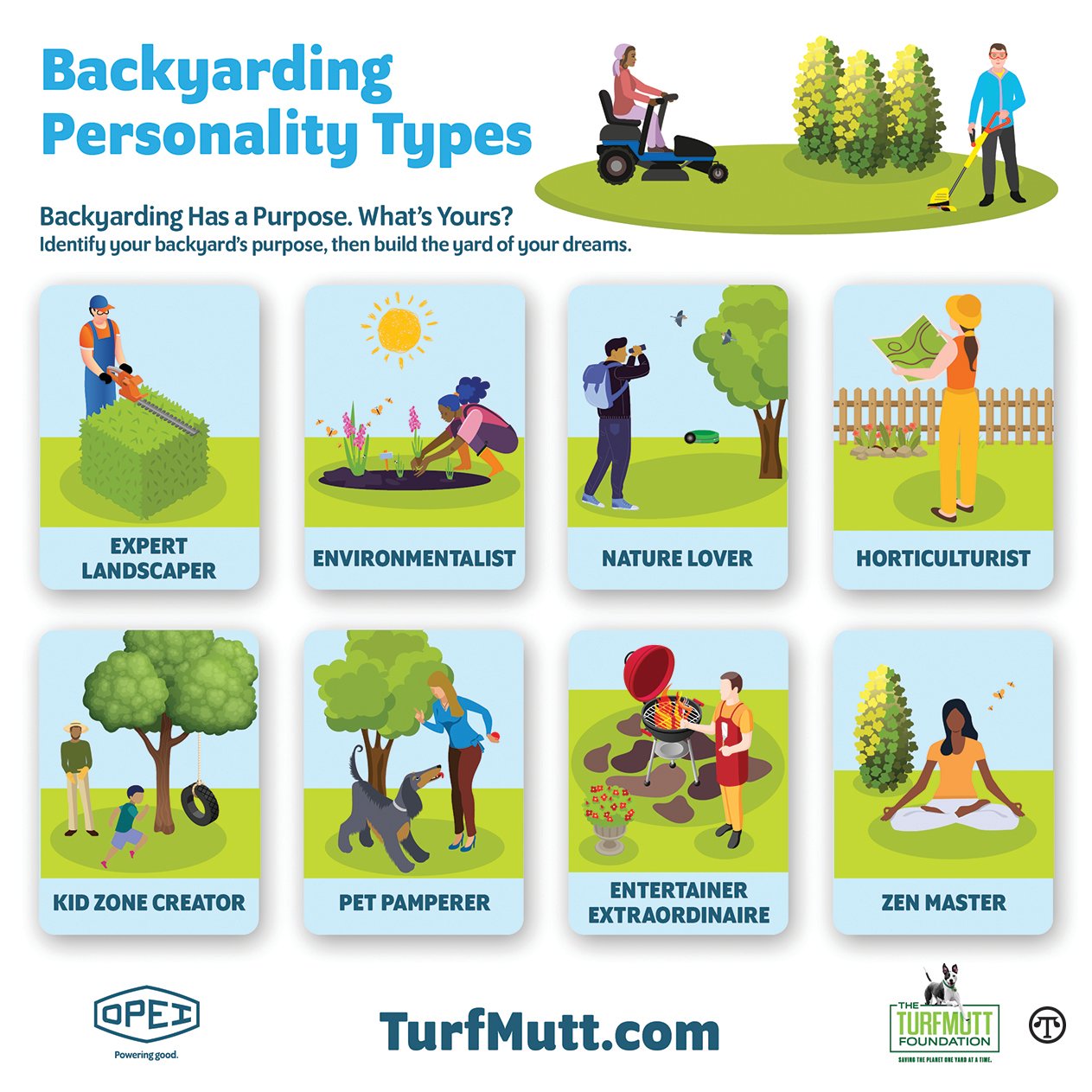 Backyarding With A Purpose: Know Your Personality Type
(NAPSI)--Backyarding--the trend to use the backyard for everything from tele-working to working out to relaxing--has a different purpose for each person. Identifying your backyard's role in your ...... Click here to read more!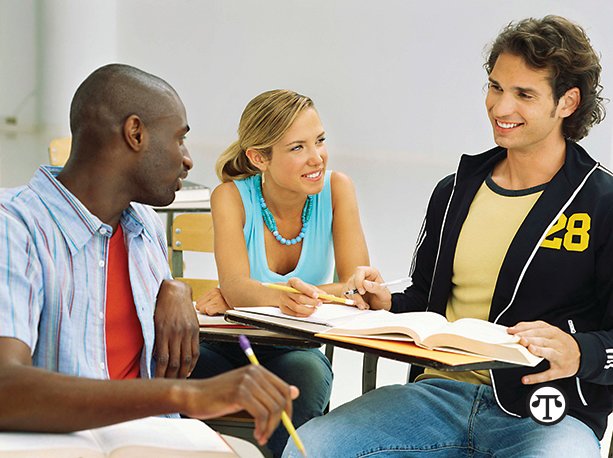 Don't Go Uncovered--Finding Your Own Health Insurance Post-Graduation
(NAPSI)--"I may need health insurance after graduation." Perhaps this is the last thing you are asking yourself but may be among the most significant. About one in five people in their 20s do ...... Click here to read more!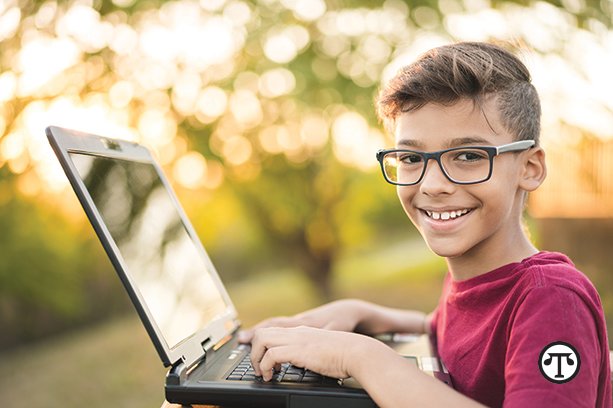 Redefining 'Summer School': How Year-Round Learning Can Shape K-12 Education
by Megan O'Reilly Palevich, M.Ed.  (NAPSI)--Each day, as people across the country wake up and check their phones, turn on their morning news broadcast, or unfold their local papers, one ...... Click here to read more!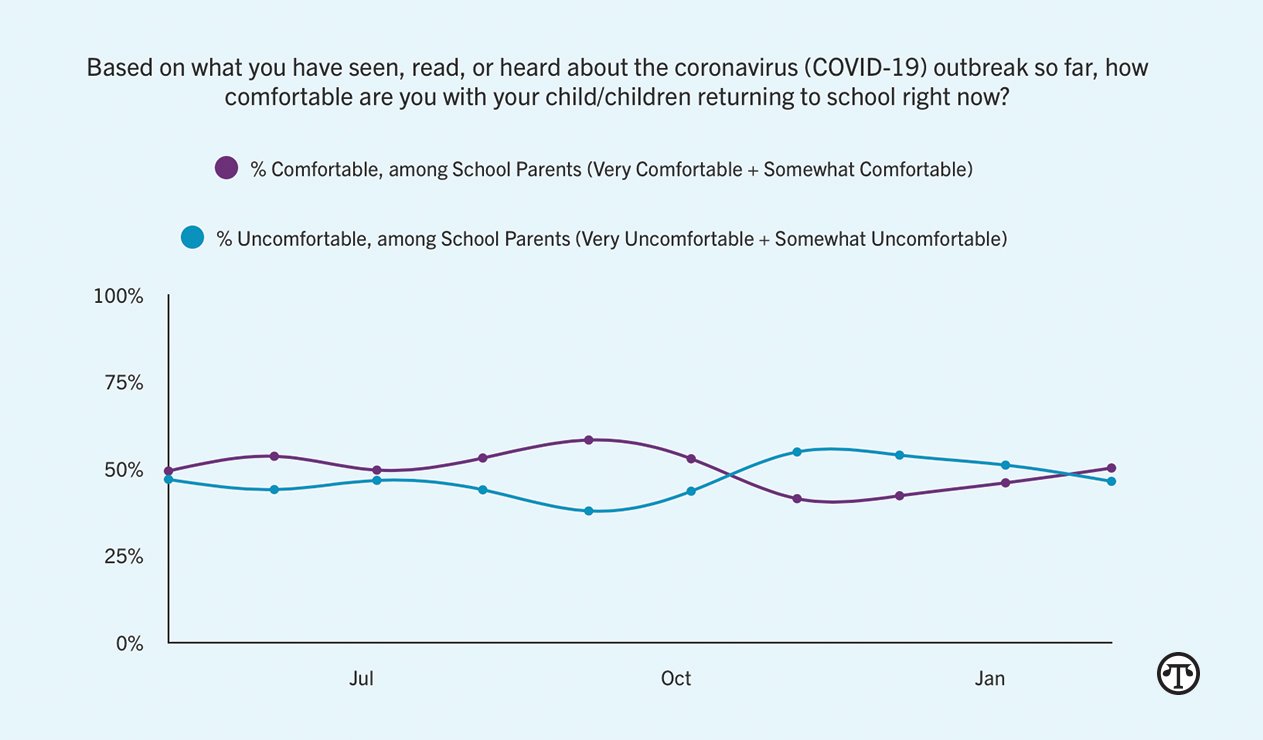 Parents More Optimistic About Education
(NAPSI--According to a recent EdChoice and Morning Consult poll, half of parents of school-aged children said they were very or somewhat comfortable with their children returning to school "right ...... Click here to read more!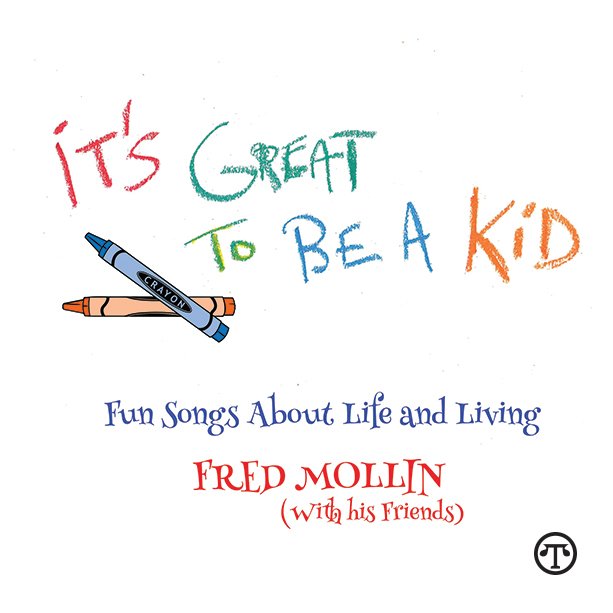 Keeping It Great To Be A Kid
(NAPSI)--In these uncertain times, kids need music more than ever. Anyone who has ever seen toddlers naturally sway and bob to music, knows that children feel music--and that music and kids go ...... Click here to read more!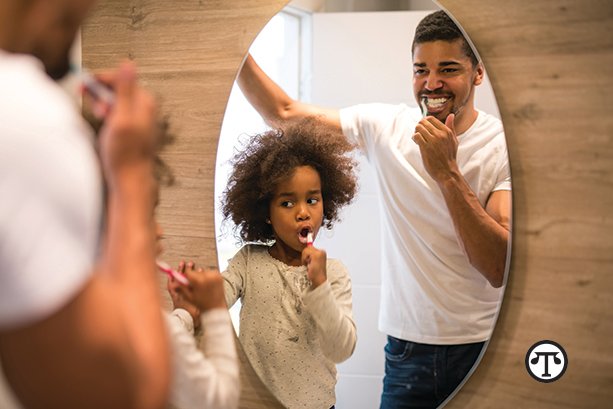 Tooth Be Told: Managing Children's Oral Health In A Pandemic
(NAPSI)--Regular dental cleanings for kids are one of many aspects of people's lives that have been interrupted over the past year. However, instilling good dental hygiene habits early is still ...... Click here to read more!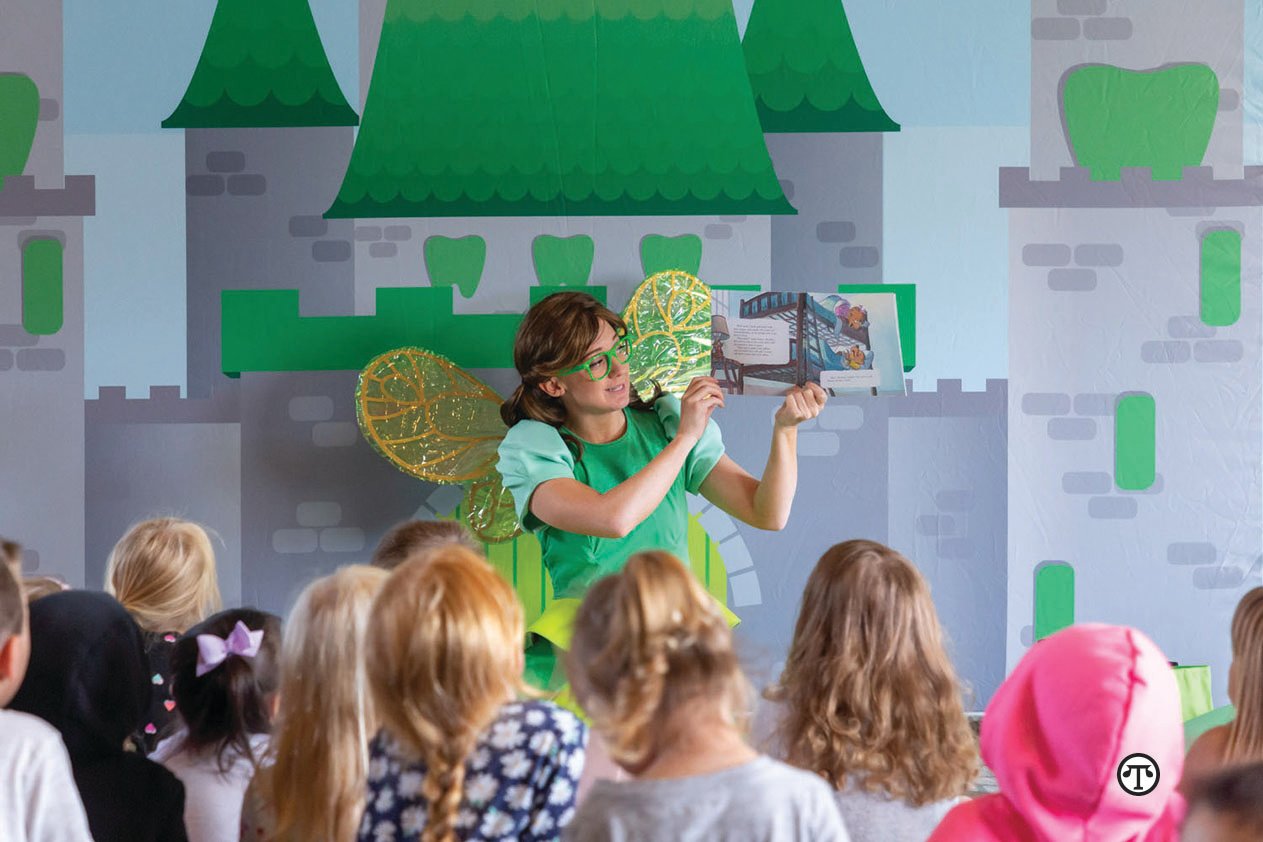 Tiny Teeth Are A BIG Deal
(NAPSI)--With more than half of the state's third graders having experienced tooth decay, the Tooth Fairy is canvassing the state--virtually--to help improve the dental health habits of her ...... Click here to read more!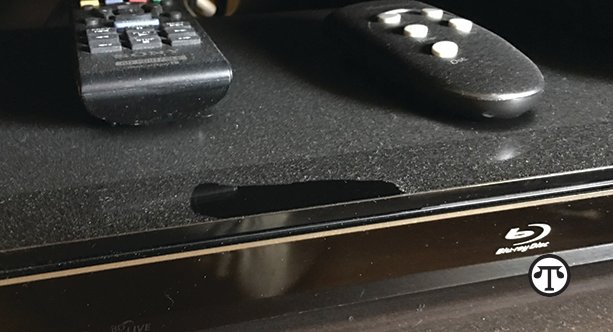 Keep Your Air Clean
(NAPSI)--People are increasingly concerned about dirt and germs these pandemic days, but many are neglecting an unseen area where airborne contaminants can lurk: the air ducts. Even in the ...... Click here to read more!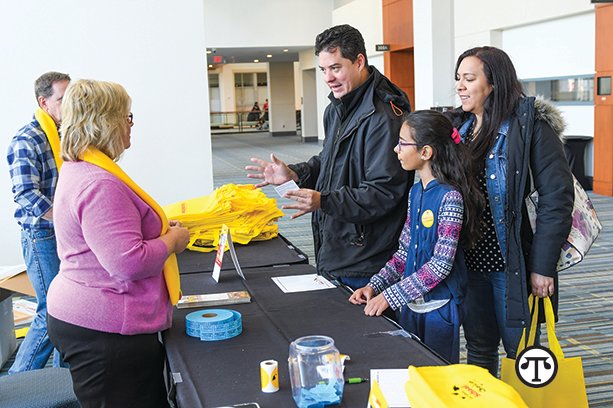 School Choice Can Help When You're Expecting The Unexpected
by Andrew Campanella (NAPSI)--Count the number of neighbors, relatives, or friends who tried a new form of schooling this year...the number is surprising, isn't it? Coronavirus has disrupted ...... Click here to read more!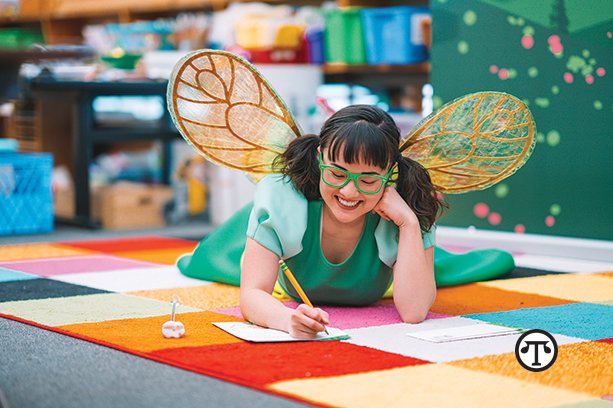 The Tooth Fairy Is Now Taking Calls
(NAPSI)--Good news for families: The Tooth Fairy now has her own phone number to congratulate kids on losing teeth and encourage them to care for their smiles--helping to promote good oral health ...... Click here to read more!