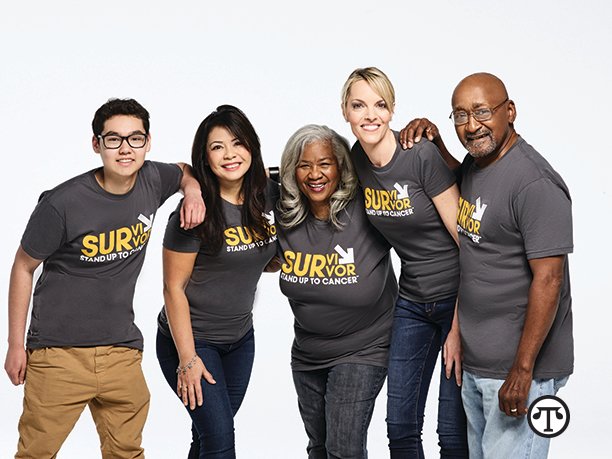 Changing Cancer Research To Increase Equity
(NAPSMI)--Overall, cancer deaths in America have fallen in the last several decades, but not everyone has benefited equally from advances in cancer prevention, detection and treatment. Black people ...... Click here to read more!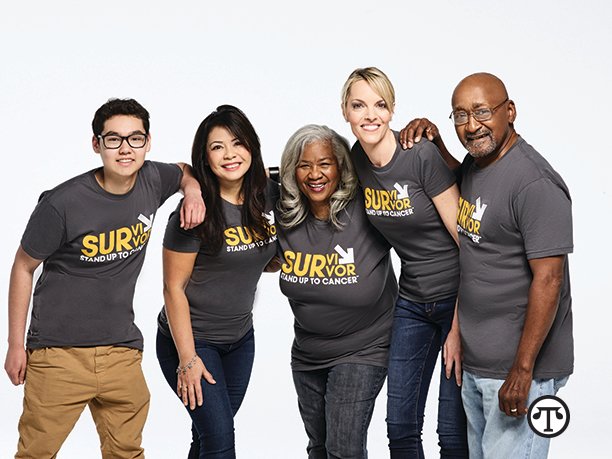 Increasing Diversity In Cancer Clinical Trials
(NAPSI)--There's good news, bad news and better news about combating cancer in America these days. The good news is there's been an overall decline in U.S. cancer deaths since 1991. The ...... Click here to read more!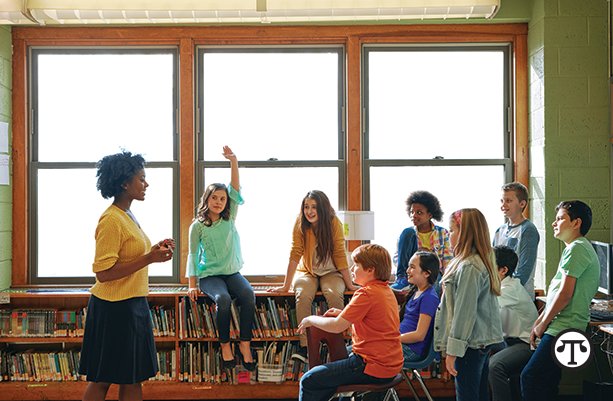 Getting The Better Of Bullying
(NAPSI)--For many students, learning and school excitement can be stifled by caution and worry about bullying--but it can be alleviated. The Problem Children who are bullied or who bully ...... Click here to read more!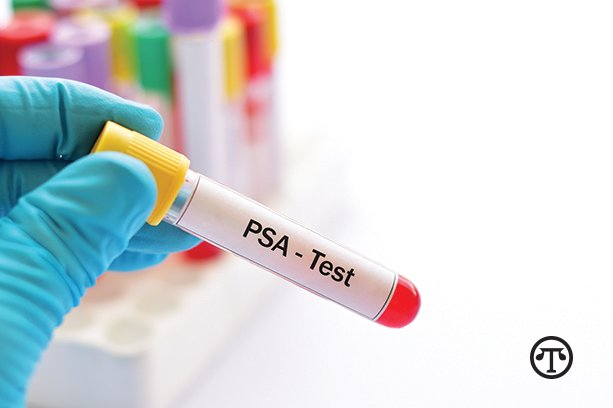 Time To Return To Regular Screening
(NAPSI)--The COVID-19 pandemic took its toll on lives in more ways than many realize. For example, it meant too many Americans neglected getting the regular health testing--particularly cancer ...... Click here to read more!
A Light For Those Still In The Dark
(NAPSI)--Whatever happens with the new phase of the pandemic, and the glimmers of normalcy that bring joy and hope to many, the light at the end of the tunnel is difficult to see for many. This is ...... Click here to read more!
They Saved A Baby's Life--Here's How You Could, Too
(NAPSI)--If your family is like most, you've spent months preparing for the joys and challenges that arise with the arrival of a new baby--and if your family is like many, you've discovered not ...... Click here to read more!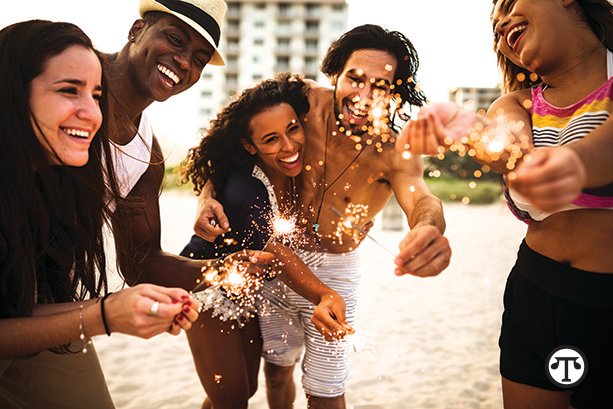 Sober Summer: Americans Reevaluate Drinking Post-Pandemic
(NAPSI)--As both vaccination levels and temperatures rise, Americans are shedding more than their masks and an extra layer of clothes. Many are also looking to shed unhealthy habits they developed ...... Click here to read more!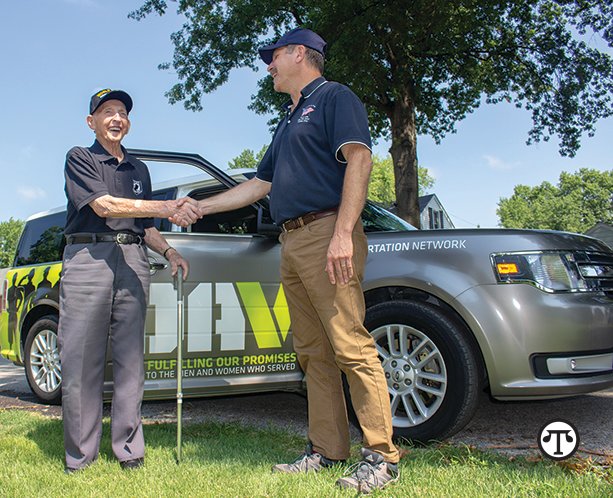 A Critical Support System For Veterans
(NAPSI)--There are certain aspects of the COVID-19 pandemic that many Americans may not have thought about. For example, one area that saw a sharp decline was volunteerism--placing heavy burdens on ...... Click here to read more!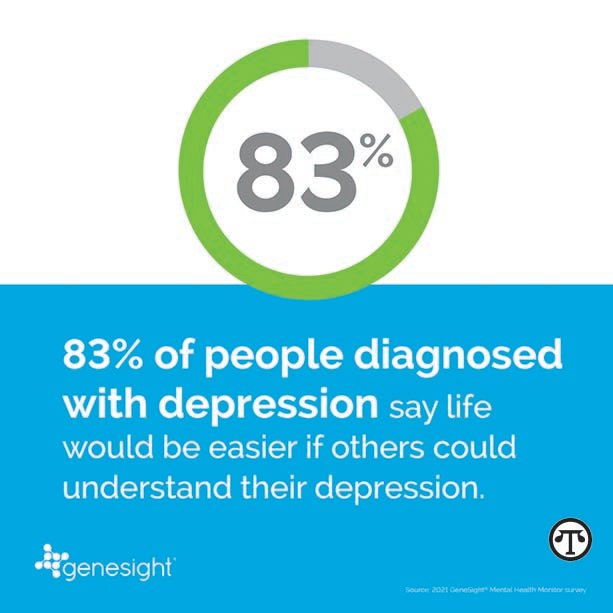 Depression Disconnect: New Survey Finds Most People with Depression Feel Deeply Misunderstood
(NAPSI)--A new nationwide poll, the GeneSight Mental Health Monitor, has found more than 8 in 10 people diagnosed with depression say life would be easier if others could understand their ...... Click here to read more!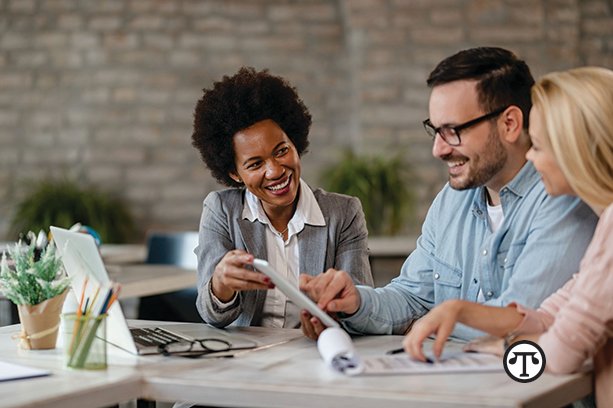 Rebuilding Small Businesses: Volunteers Wanted
(NAPSI)--If you or someone you know is a successful corporate executive with deep business knowledge; a social media maven who guided a corporate brand to big time success; a public speaker and ...... Click here to read more!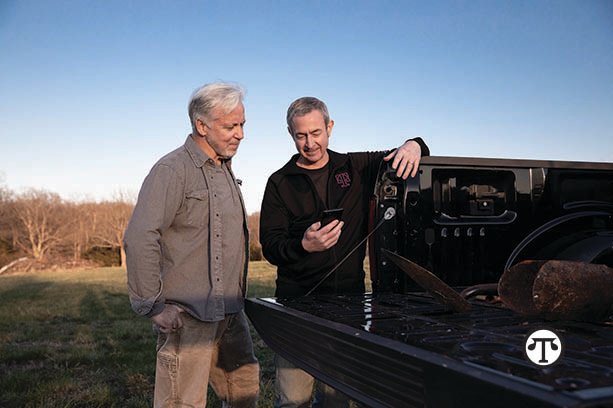 Big News For Small Towns: 5G For All
(NAPSI)--Despite years of talk about how 5G is going to transform everyone's lives, most people haven't experienced the lightning-fast speeds and incredible performance of it--yet.  ...... Click here to read more!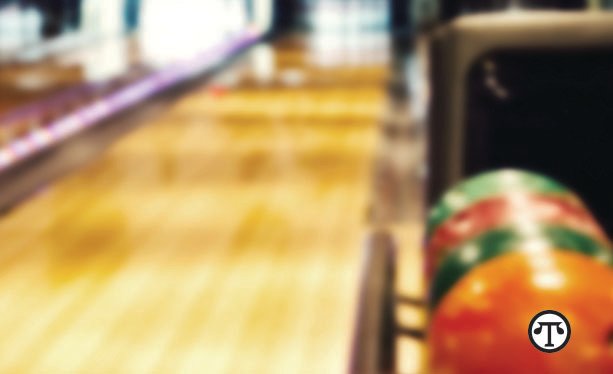 Cataract Surgery Saves An Avid Bowler's Vision In Record Time
(NAPSI)--If you ever have trouble seeing your way clear to getting your eyes checked, here's a case to consider: Genida White could tell her vision was gradually getting worse, but she ...... Click here to read more!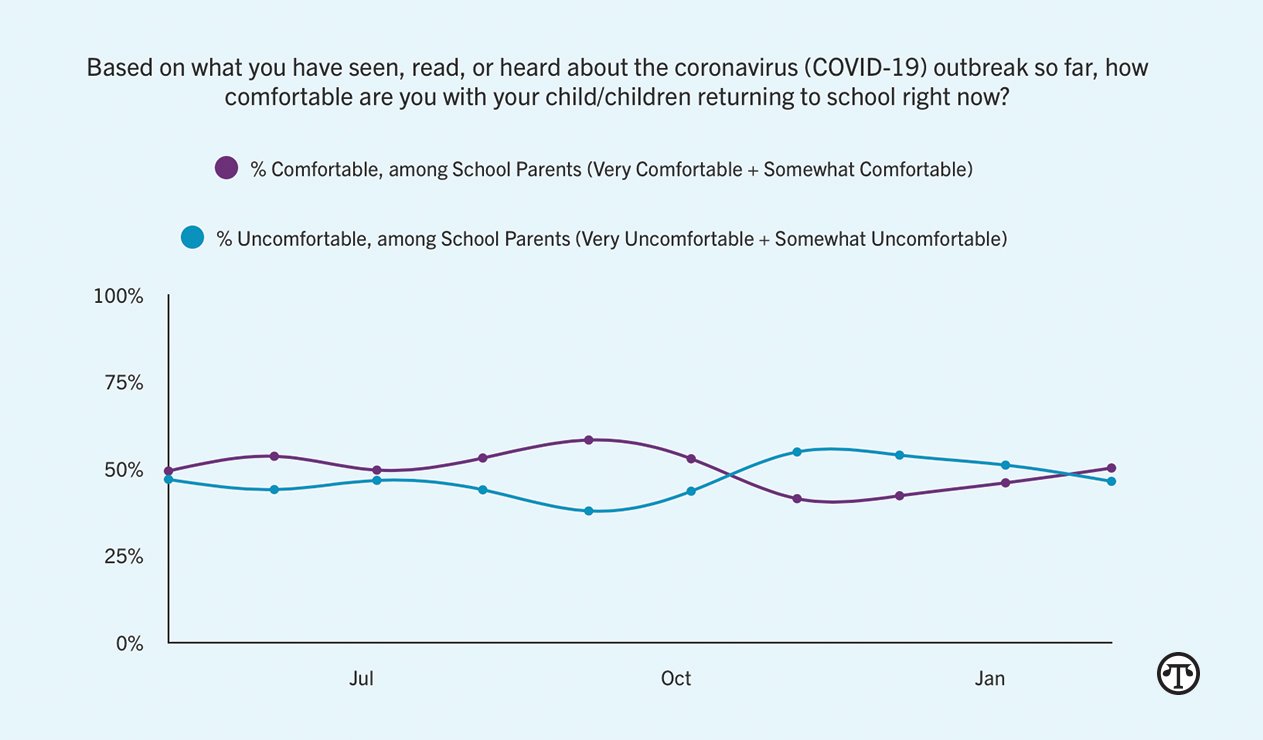 Parents More Optimistic About Education
(NAPSI--According to a recent EdChoice and Morning Consult poll, half of parents of school-aged children said they were very or somewhat comfortable with their children returning to school "right ...... Click here to read more!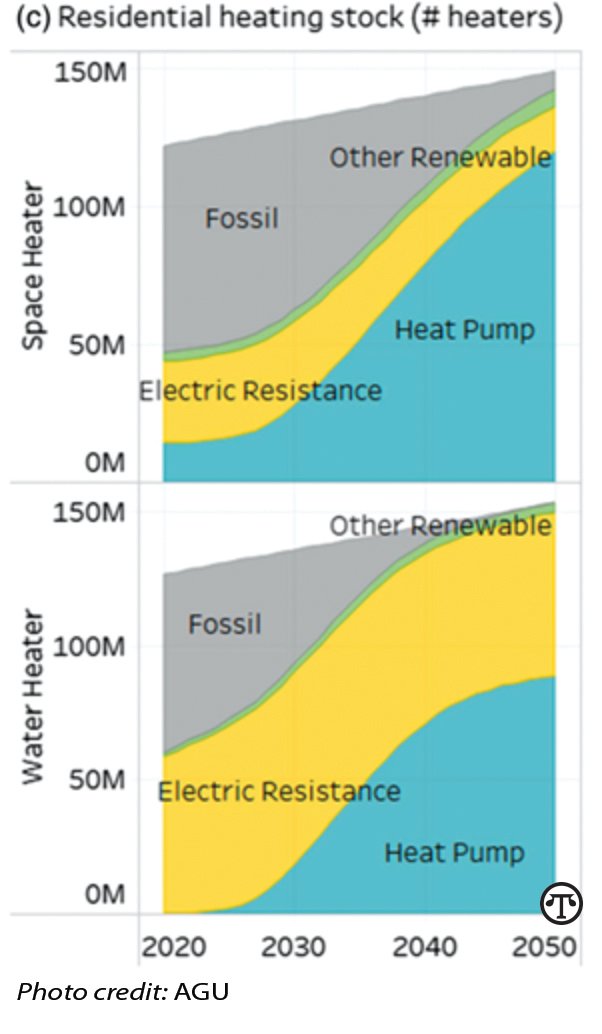 Reaching Carbon Neutrality For $1 A Day
(NAPSI)--Zero net emissions of carbon dioxide from energy and industry can be achieved by 2050--and it could cost only about $1 a day. That's the finding of a new study by James Williams at the ...... Click here to read more!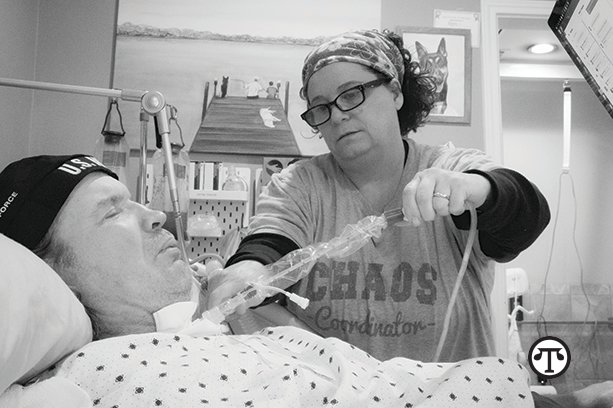 Free Professional Help For Family Caregivers
(NAPSI)--There is good news for many individuals who care for a loved one living with an injury or illness connected to military service. They're now eligible for free professional ...... Click here to read more!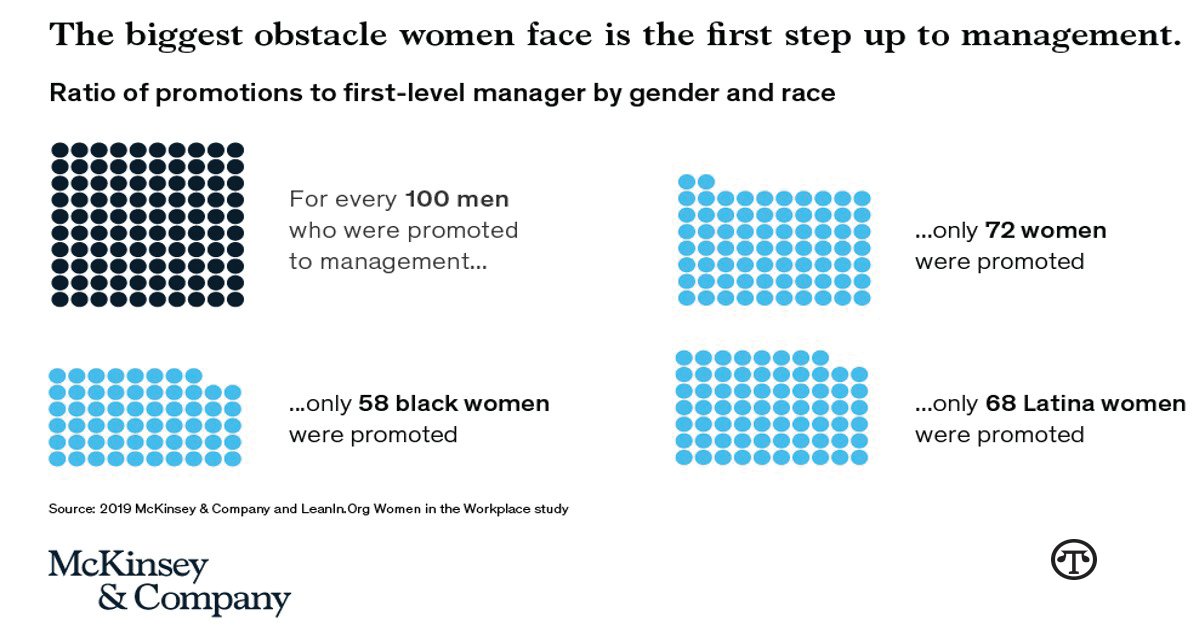 The State Of Gender Parity in the COVID Crisis: A Greater Need For Continued Diligence
by Laurie Cooke, PGDip, RPh, CAE (NAPSI)--The groundswell of energy around gender parity and equity--in healthcare and in the larger world--has been palpable. Attention has reached an even ...... Click here to read more!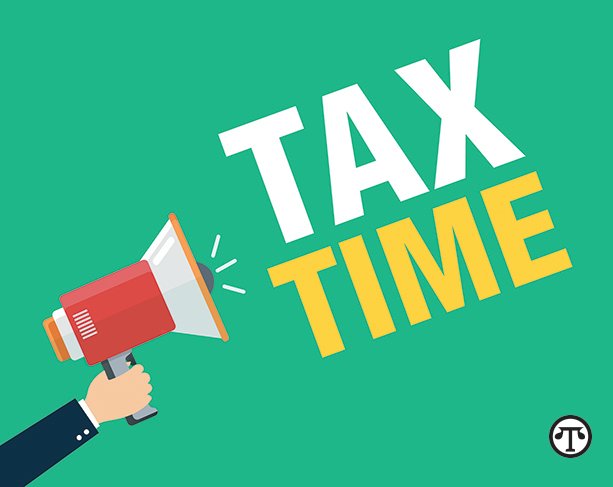 An IRS Incentive To Save For Retirement
(NAPSI)--Saving for retirement can be difficult in the best of times but even harder during the pandemic and challenging economy. One thing that can make it easier is the Saver's Credit, a tax ...... Click here to read more!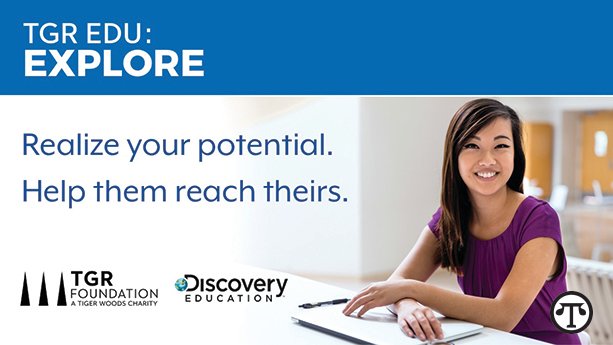 Teachers Learning Remotely
by Katherine Bihr, Ed.D  (NAPSI)--If you are among the nearly four million teachers in America, according to National Center for Education estimates, here are no-cost digital resources that ...... Click here to read more!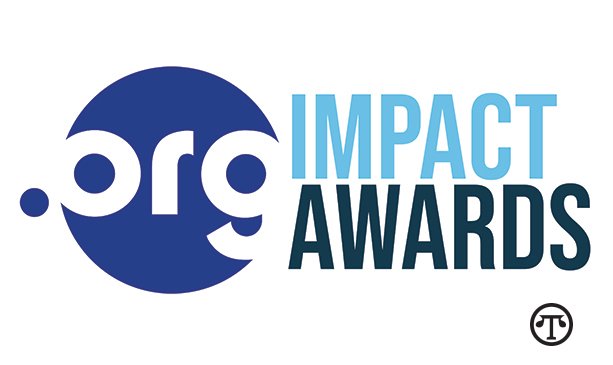 Honoring The Selfless
(NAPSI)--At a time when their efforts were desperately needed, organizations helping to combat the effects of the coronavirus, champion equality and diversity, and provide medical care for those in ...... Click here to read more!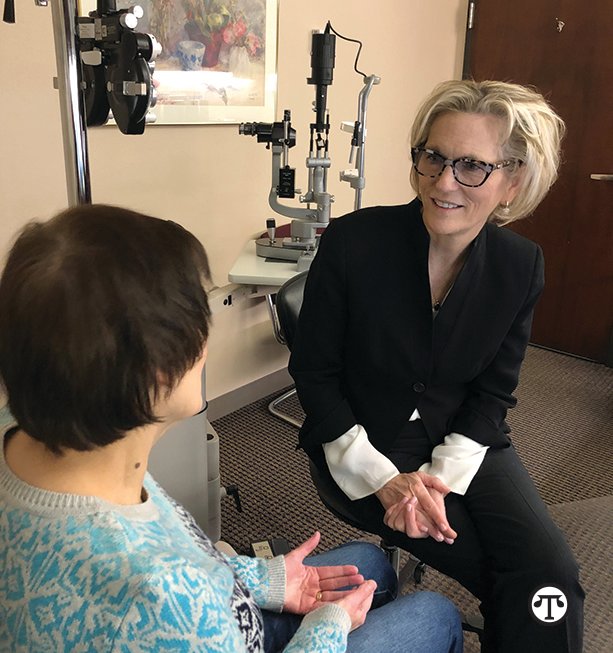 Your Ophthalmologist Is Ready To See You
(NAPSI)--When ophthalmologist Ruth Williams, MD, opened her office after shutting down early in 2020 due to the pandemic, she was surprised to see how many people had developed serious eye problems ... Click here to read more!